Fine wine aperitif with a bittersweet note
The subtly bittersweet aperitif wine was created in the 1860s by Simon Violet, a travelling merchant and son of a mule driver from Corsavy near Perpignan in France. Registered as a trademark in 1873, the unique quinine-based recipe has been kept a closely guarded secret for six generations.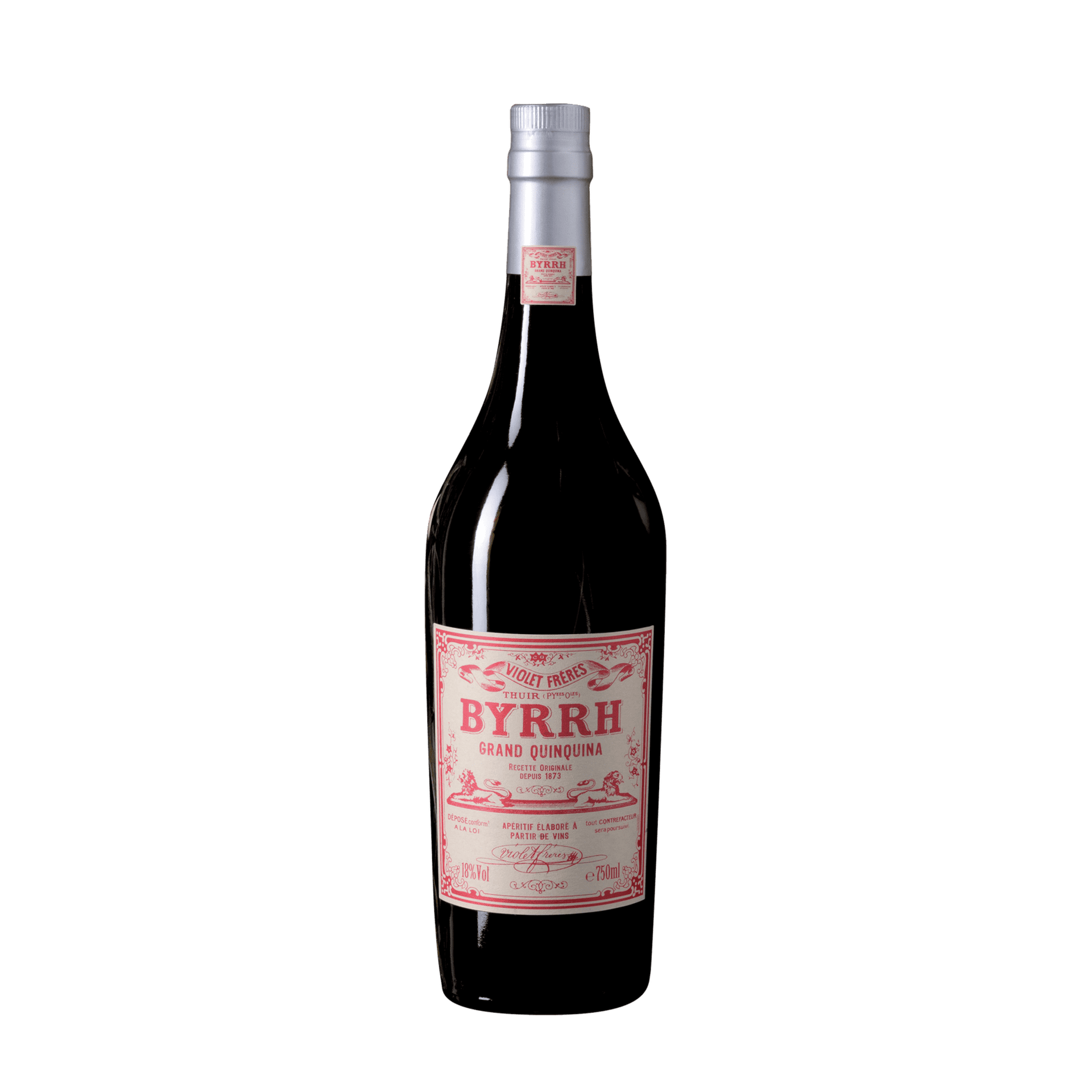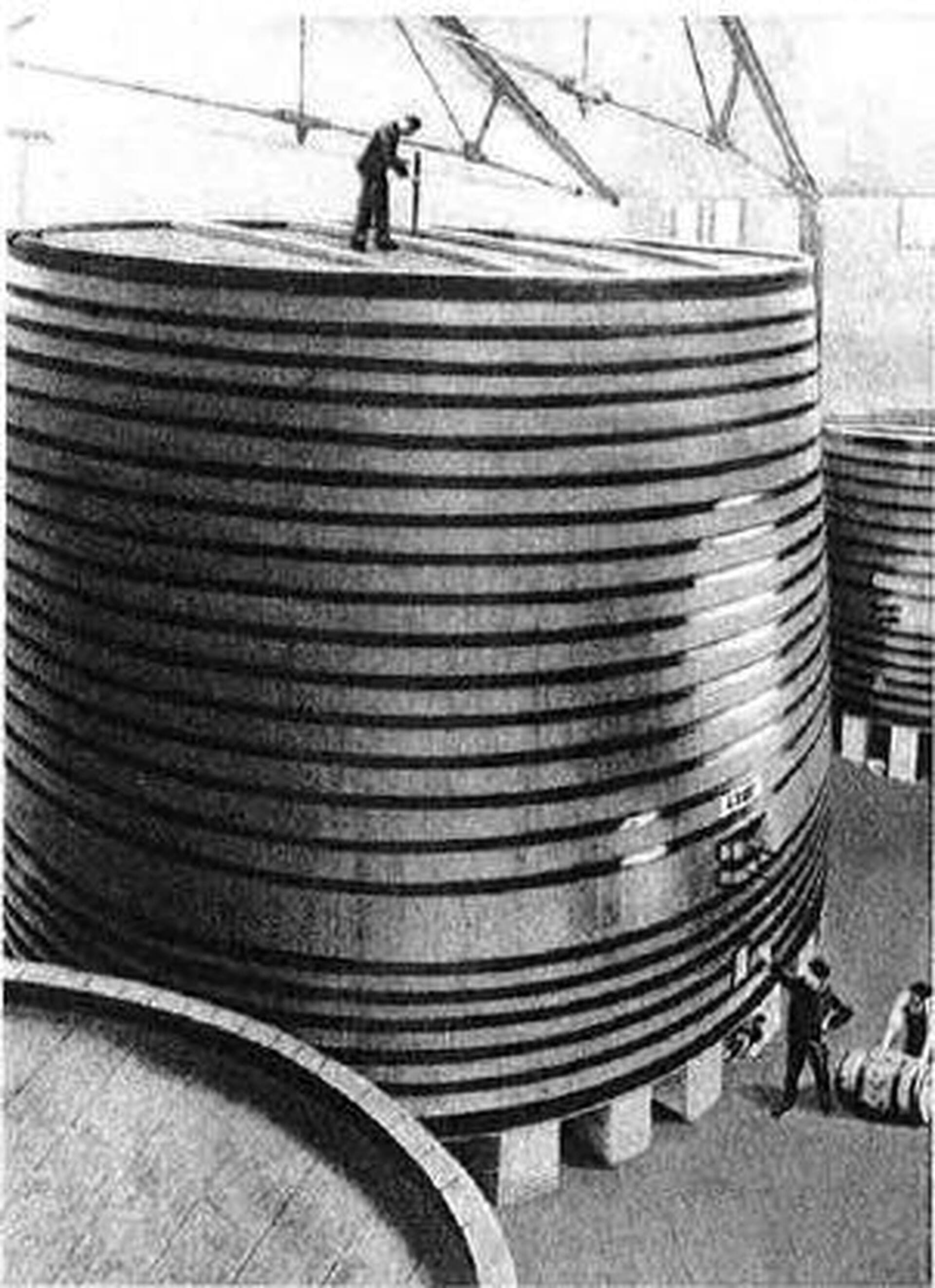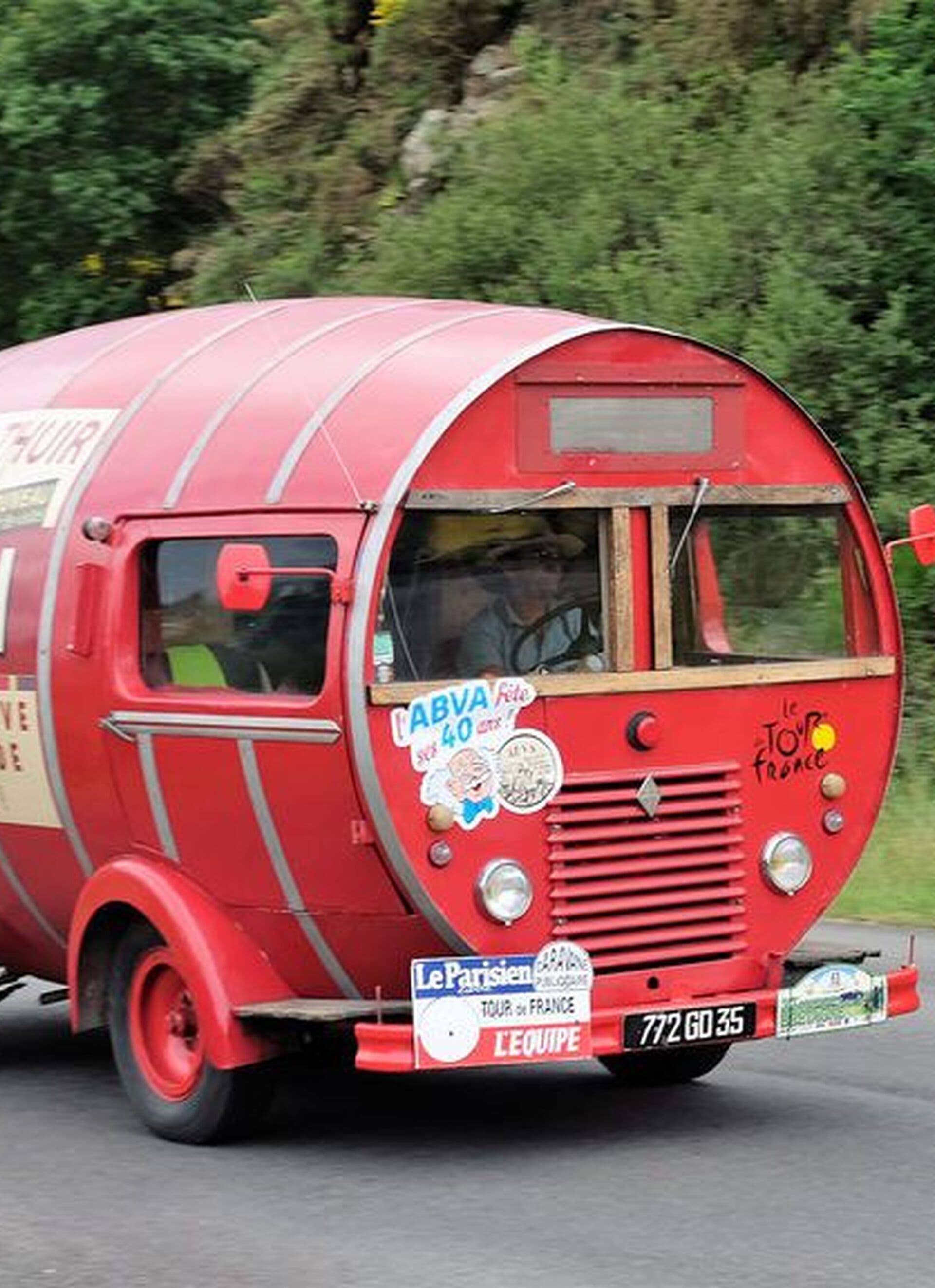 Byrrh is a blend of fine red wines (mainly Carignan and Grenache) flavoured with extracts of cinchona bark (quinquina), spices from the Languedoc-Roussillon region and others with a more international background such as cinnamon, bitter orange peel, gentian, camomile, calumba, coffee and cocoa. The red wine grapes are macerated with neutral alcohol to stop the fermentation process. This creates a mixture that is especially fruity and sweet, which we call "mistelle". After the first ageing process, the mistelles are blended with dry Roussillon red wines. The blend is then flavoured with dried, crushed cinchona bark when cold and left to mature for three years in huge wooden barrels called "foudres".
The Maison Violet production facility was upgraded in the 1930s to accommodate its own rail depot and an impressive loading and unloading hall, whose glass roof was designed by none other than Gustave Eiffel. A spectacular oak cask was built in 1951, with a whopping capacity of 1,000,200 litres and weighing around 100 tonnes unfilled. With a total storage capacity of almost 15 million litres, Caves Byrrh is the largest wine cellar in the world.
The quirky name Byrrh was invented by Simon and Pallade Violet. It was simply a random combination of letters used to label a few rolls of cloth stored in the brothers' small haberdashery, so the story goes.
Byrrh smells strong and full-bodied, unfolding hints of candied red fruits; it is wonderfully balanced on the palate with beautifully integrated tannins and the delicate notes of cinchona bark. The finest ingredients provide aromas of dried fruits with traces of chocolate and precious spices. While in its early days Byrrh was taken as an invigorating medicinal wine and was mainly available in pharmacies, today it is prized as an aperitif and cocktail ingredient, especially by connoisseurs looking for a unique and exciting taste experience.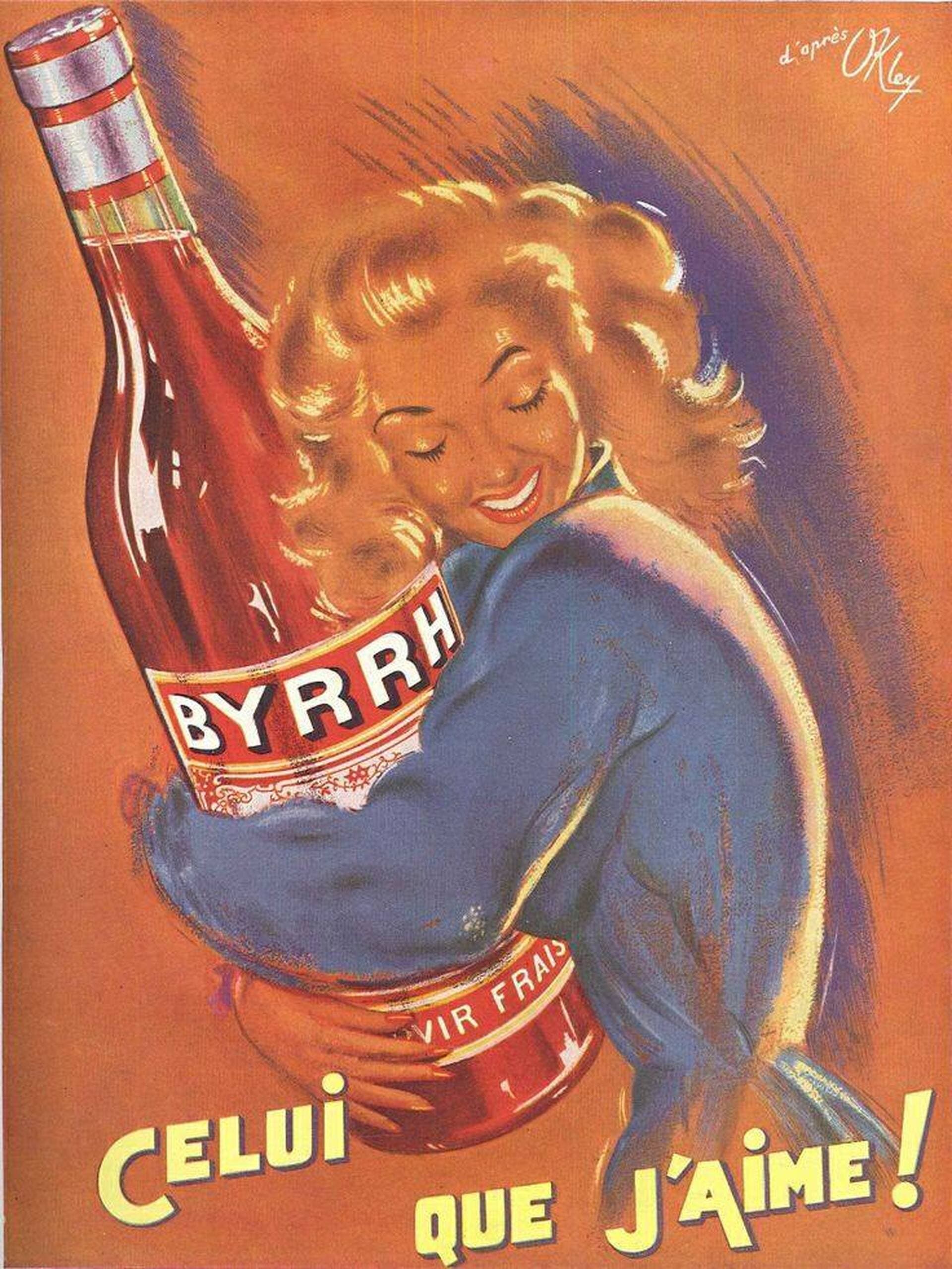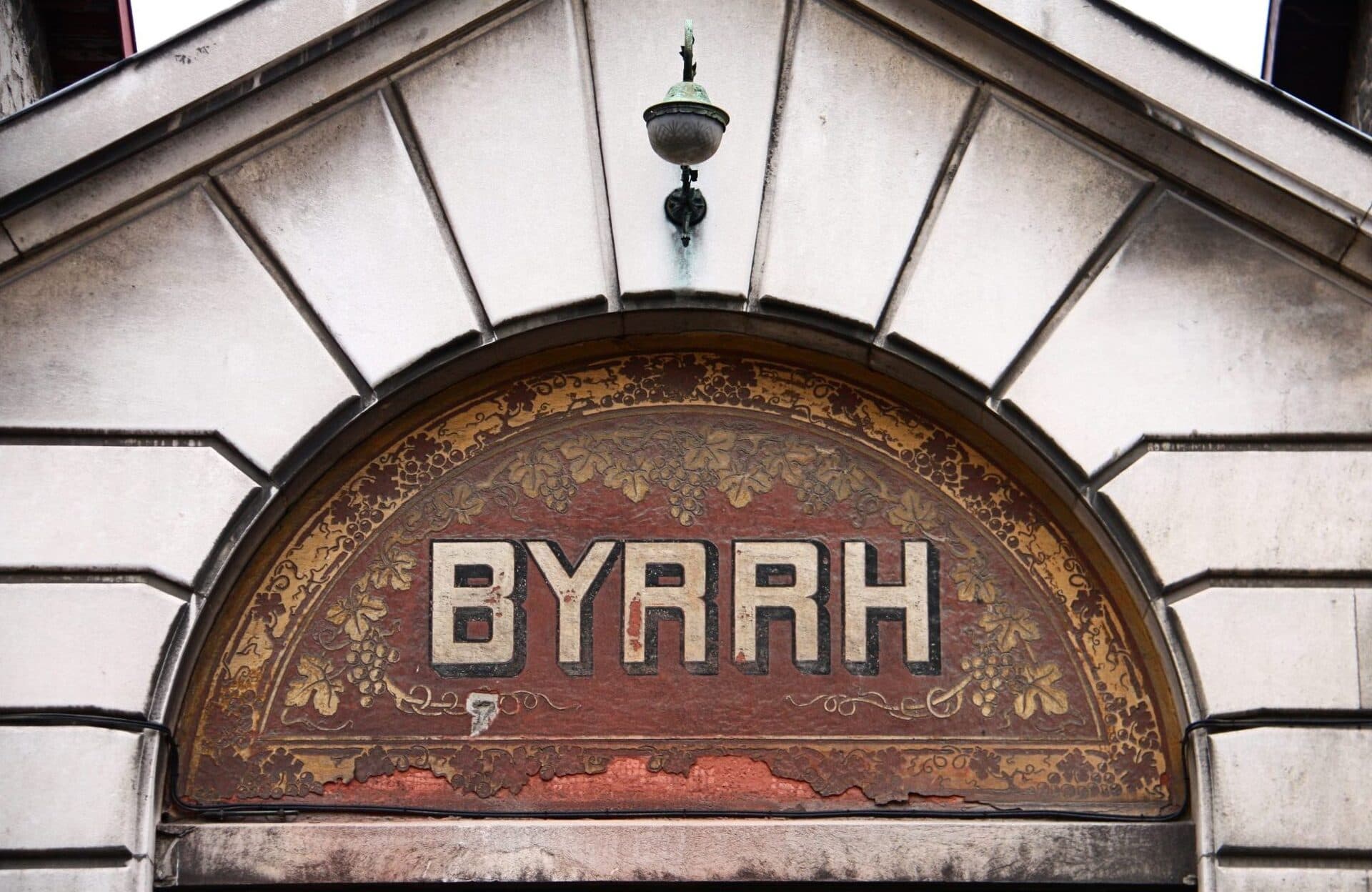 ➀
French Negroni
3 cl Byrrh
3 cl Monkey 47
3 cl Suze (Campari was yesterday ;-)
Orange zest to garnish
Ice cubes
Mix all ingredients in a mixing glass, strain, garnish and enjoy.
➁
Byrrh Cassis
4.5 cl Byrrh
2 cl Crème de Cassis
10 cl fizz
Half an orange slice
Red berries
Ice cubes
Pour the Byrrh and Crème de Cassis into a Collins glass or tumbler. Add the fizz and stir briefly. Add a generous amount of ice cubes and garnish with oranges and berries as desired.
➂
Boulevardier
3 cl Byrrh
3 cl Suze (Campari was yesterday ;-)
4,5 cl Horse With no Name
Orange zest
Ice
Stir all ingredients in a large mixing glass over ice. Strain into a cocktail glass. Decorate. Drink.