Voilà. Here comes an envoy of the oldest spirit in the world!
Just like rock 'n' roll, Armagnac is an attitude to life: unorthodox, passionate, unashamed and soulful all at once. Brazenly resisting the passage of time, this spirit remains not only the oldest, but also arguably the most authentic in the world. Armagnac is a very distinctive and seductive brandy that can express the rich history and originality of Gascony in a single sip. It is distilled from wine usually made from a blend of grapes and aged in French oak barrels for many years.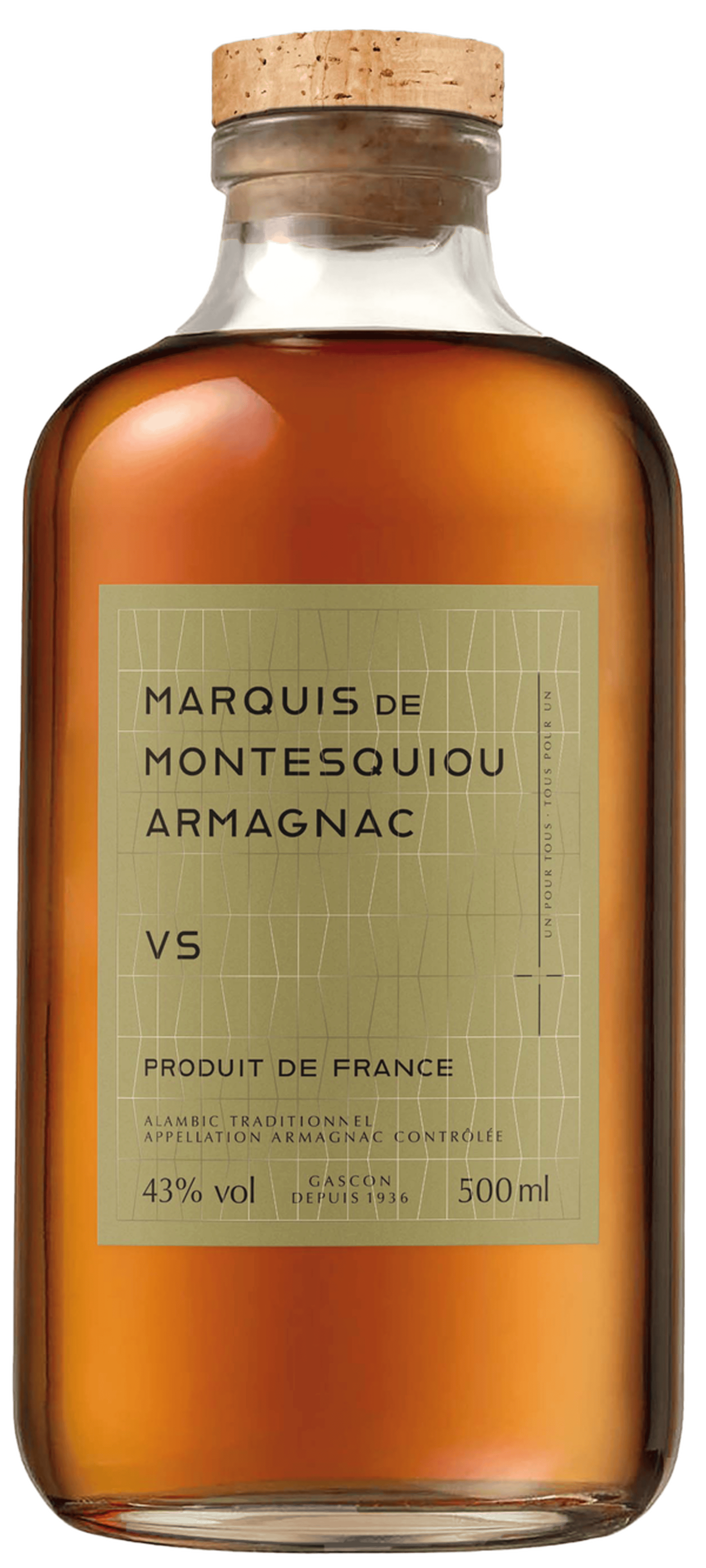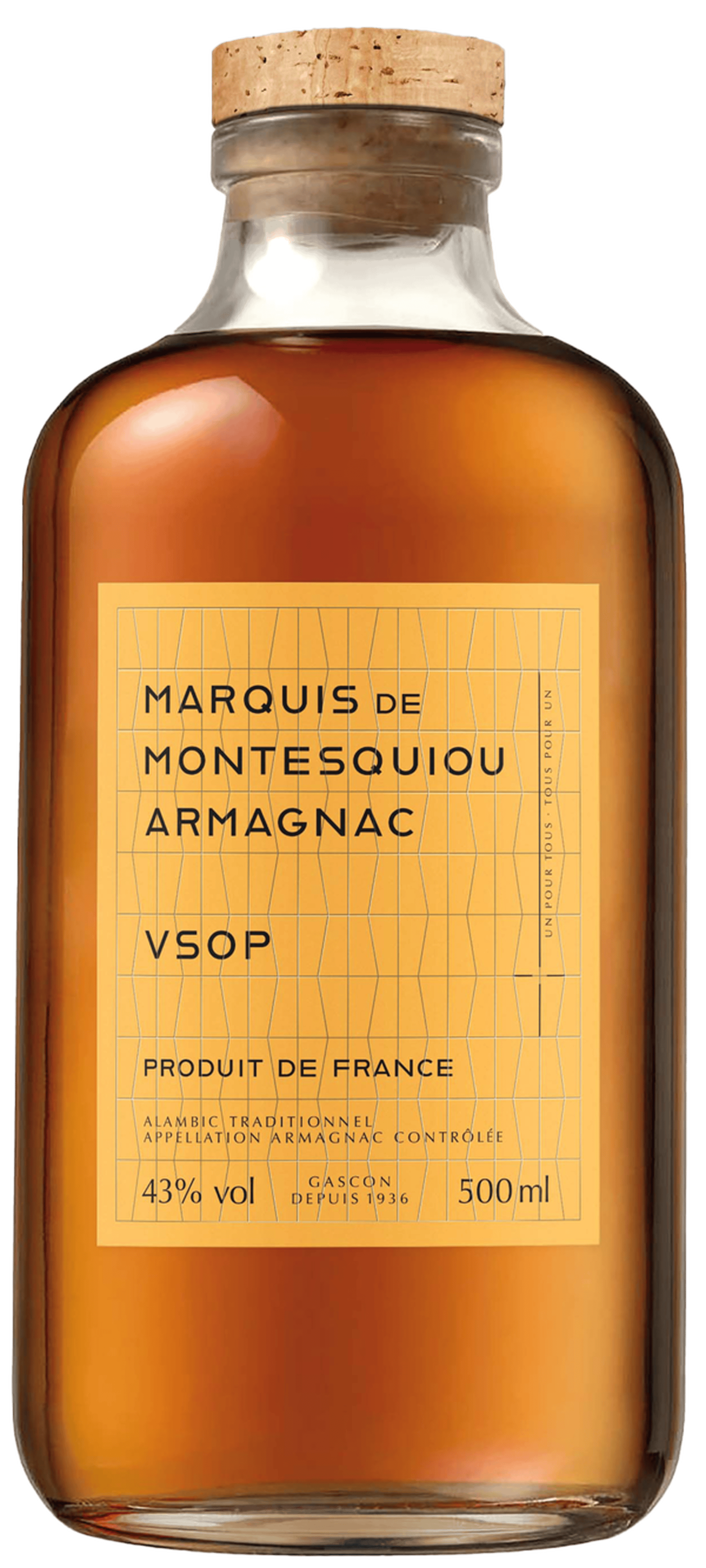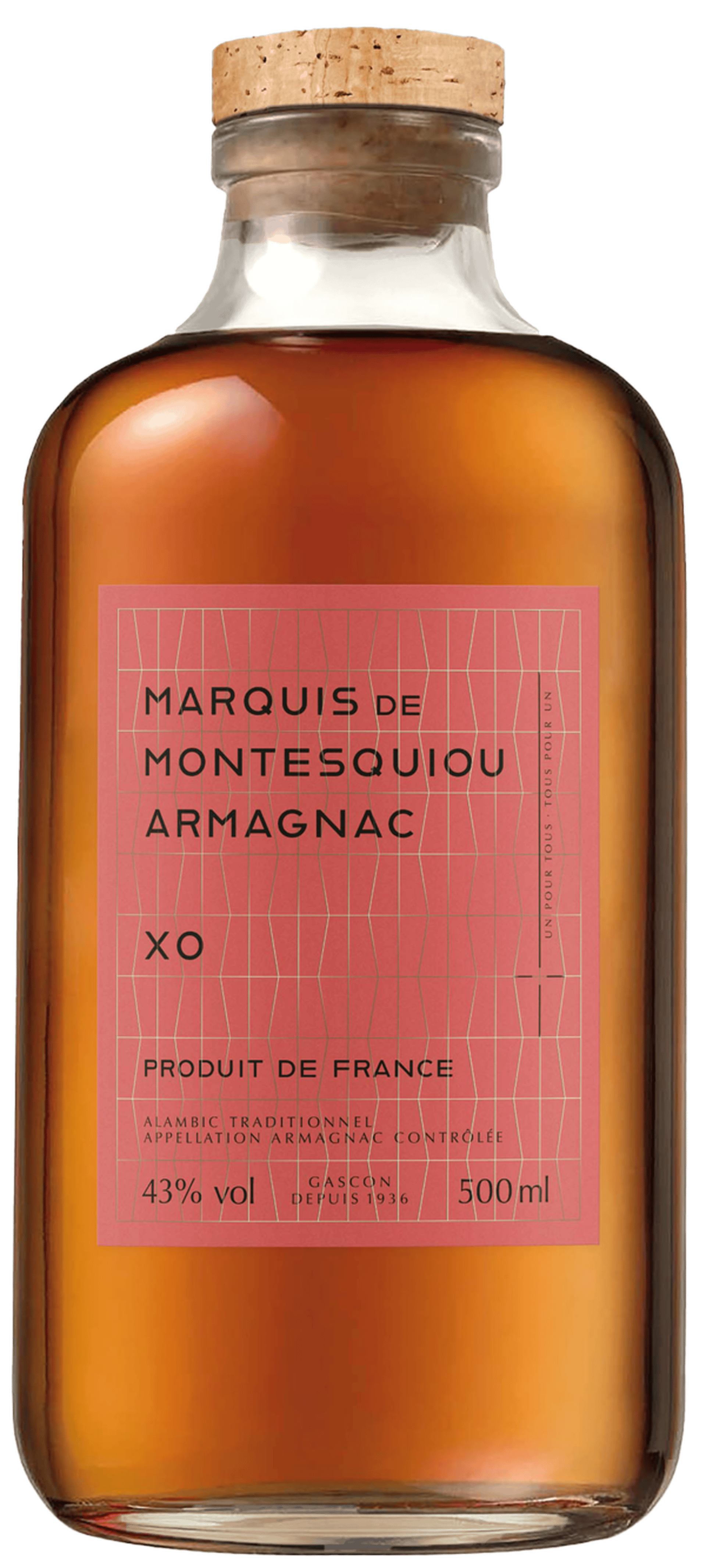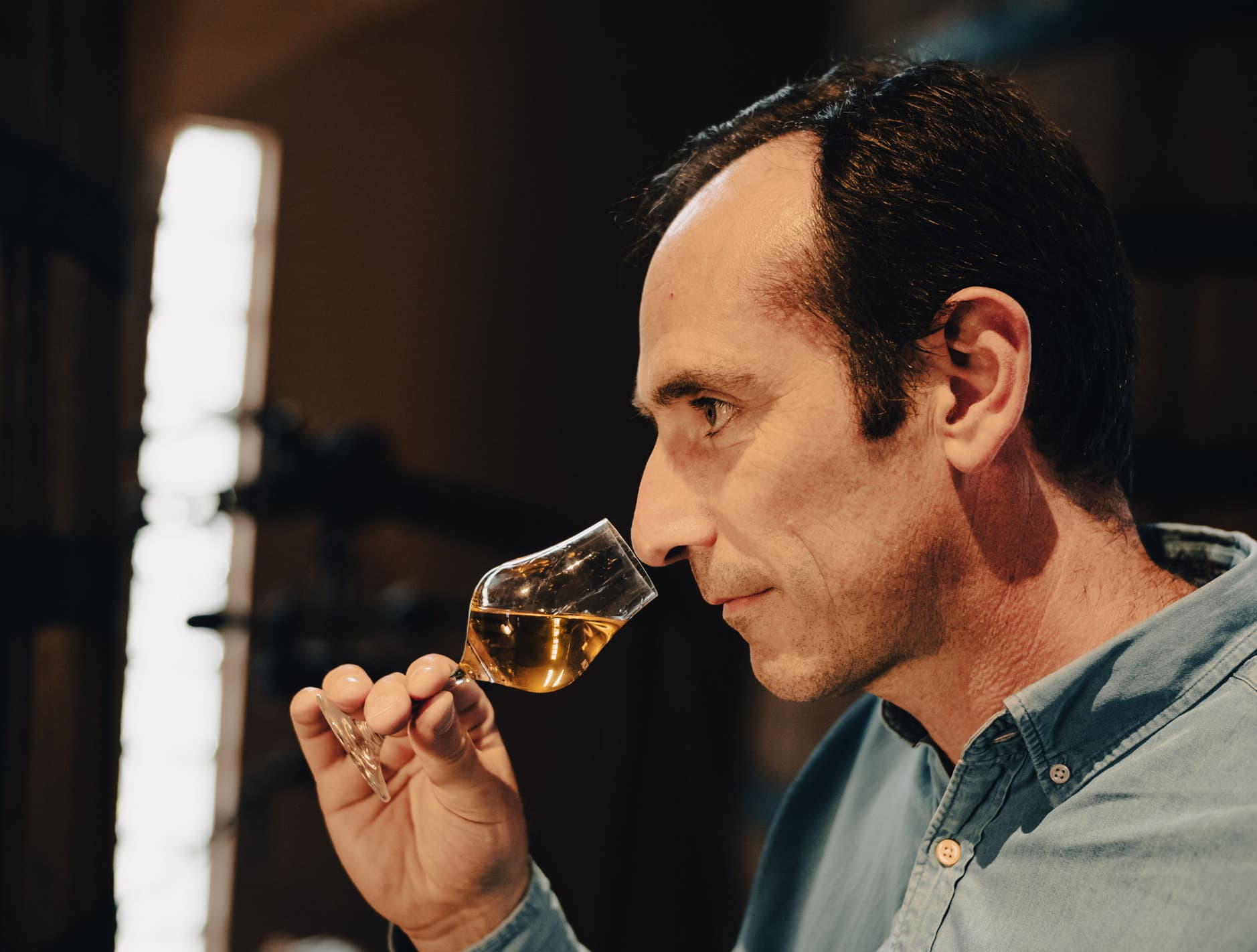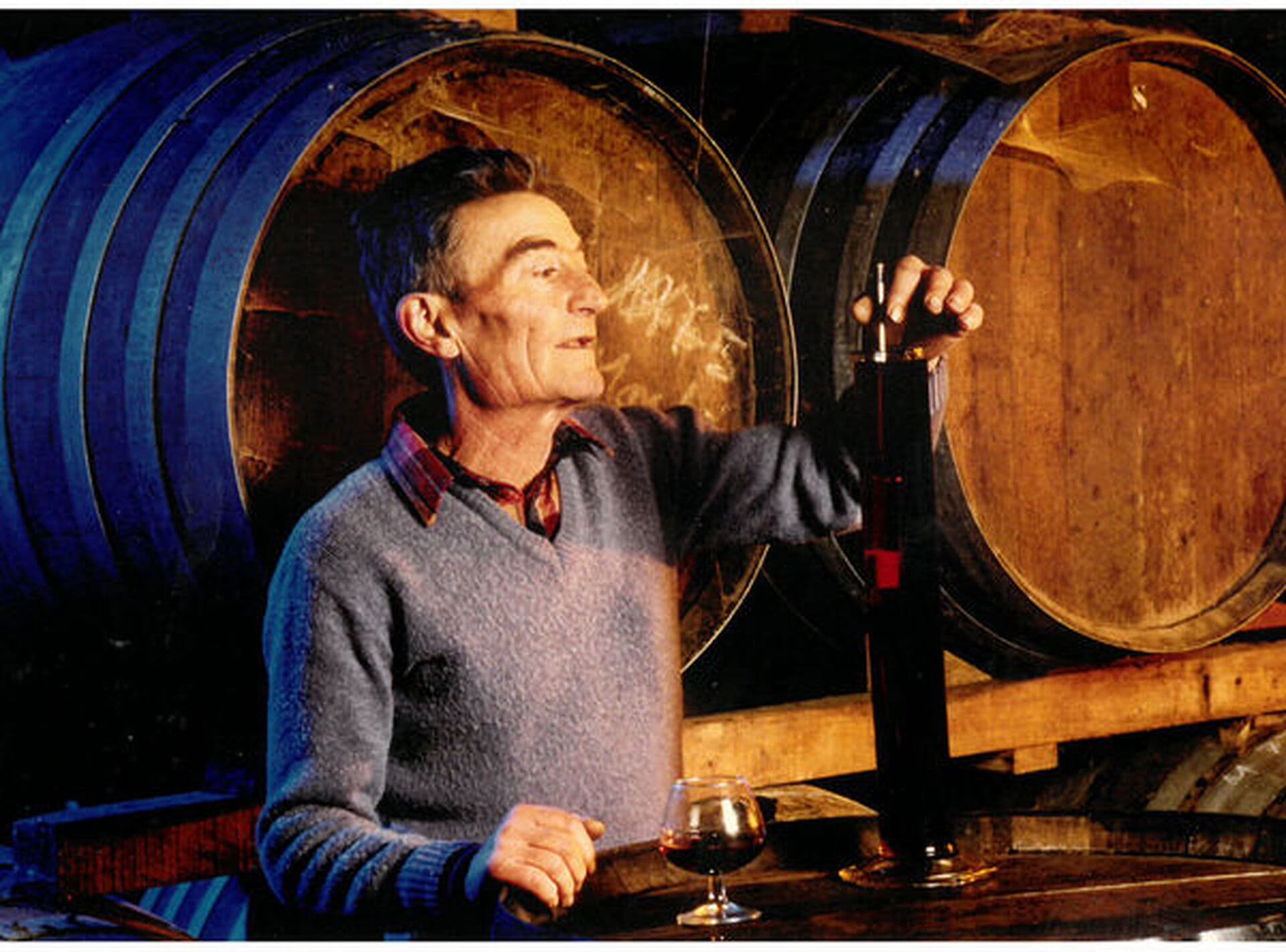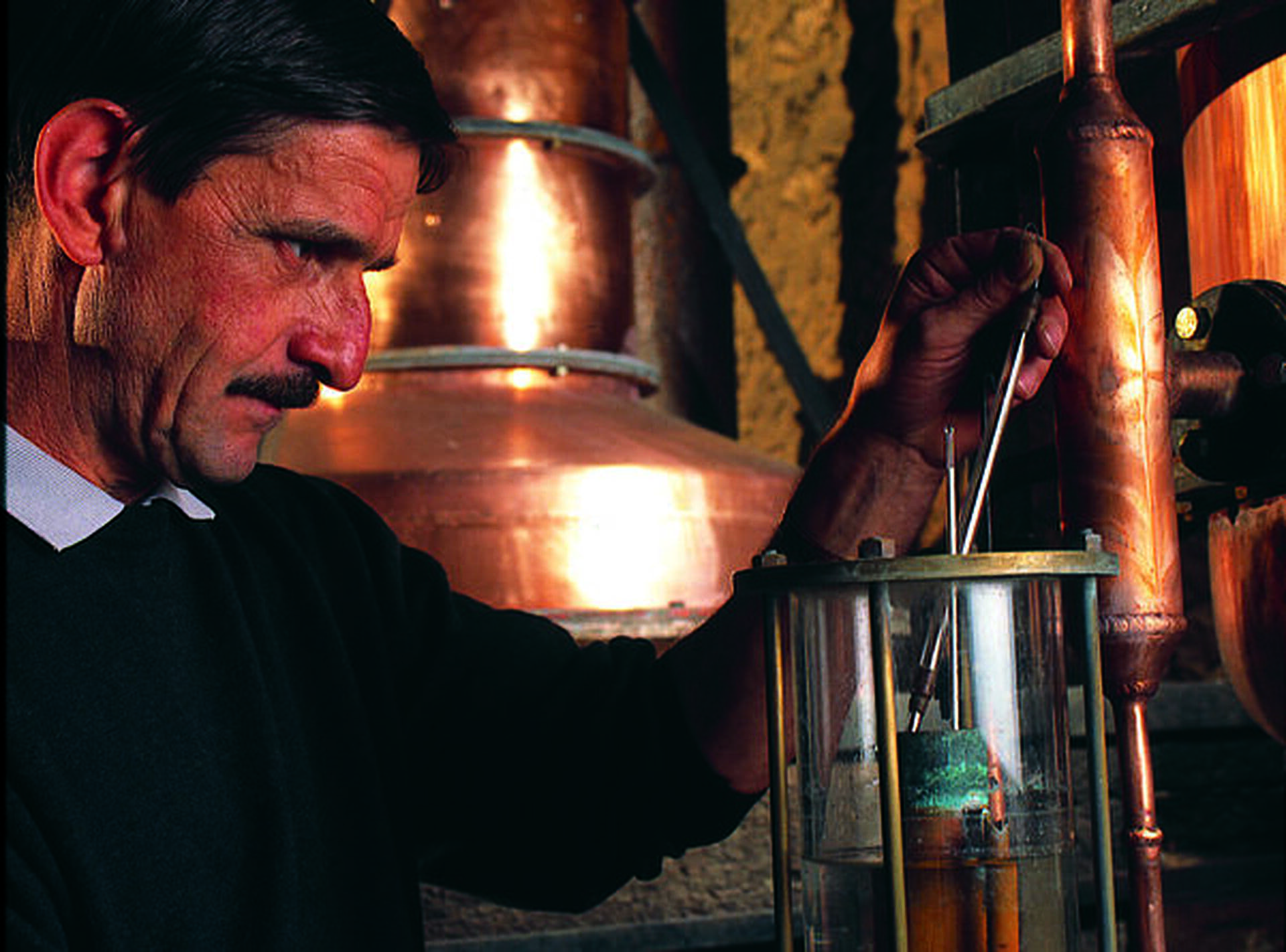 Savoir faire and origins
Quality requires continuity. Since 1955, there have only been three maîtres de chai (cellar masters) who have ensured that the house's savoir faire in the production of Armagnac has been passed down from generation to generation. The Société Produits d'Armagnac, home of Marquis de Montesquiou, was founded in 1936 by Pierre de Montesquiou. The Montesquiou family has been firmly rooted in the soil of Gascony since 1040. Its most famous descendant is Pierre de Montesquiou d'Artagnan, a musketeer who served Louis XIV for more than 40 years and was eventually made a Marshal of France. French novelist Alexandre Dumas used him as a model for the character of the same name in "The Three Musketeers".
The grapes and the soil
Armagnac is a controlled designation of origin (Appellation d'Origine Contrôlée, AOC) made up of three regions. Bas-Armagnac, Ténarèze and Haut-Armagnac all have different soils, which produce their own distinct aromatic flavours. While ten different grape varieties are permitted by decree for making Armagnac, just Ugni Blanc, Folle Blanche and Baco 22a, which is the only hybrid authorised for an AOC region, are used to create Marquis de Montesquiou.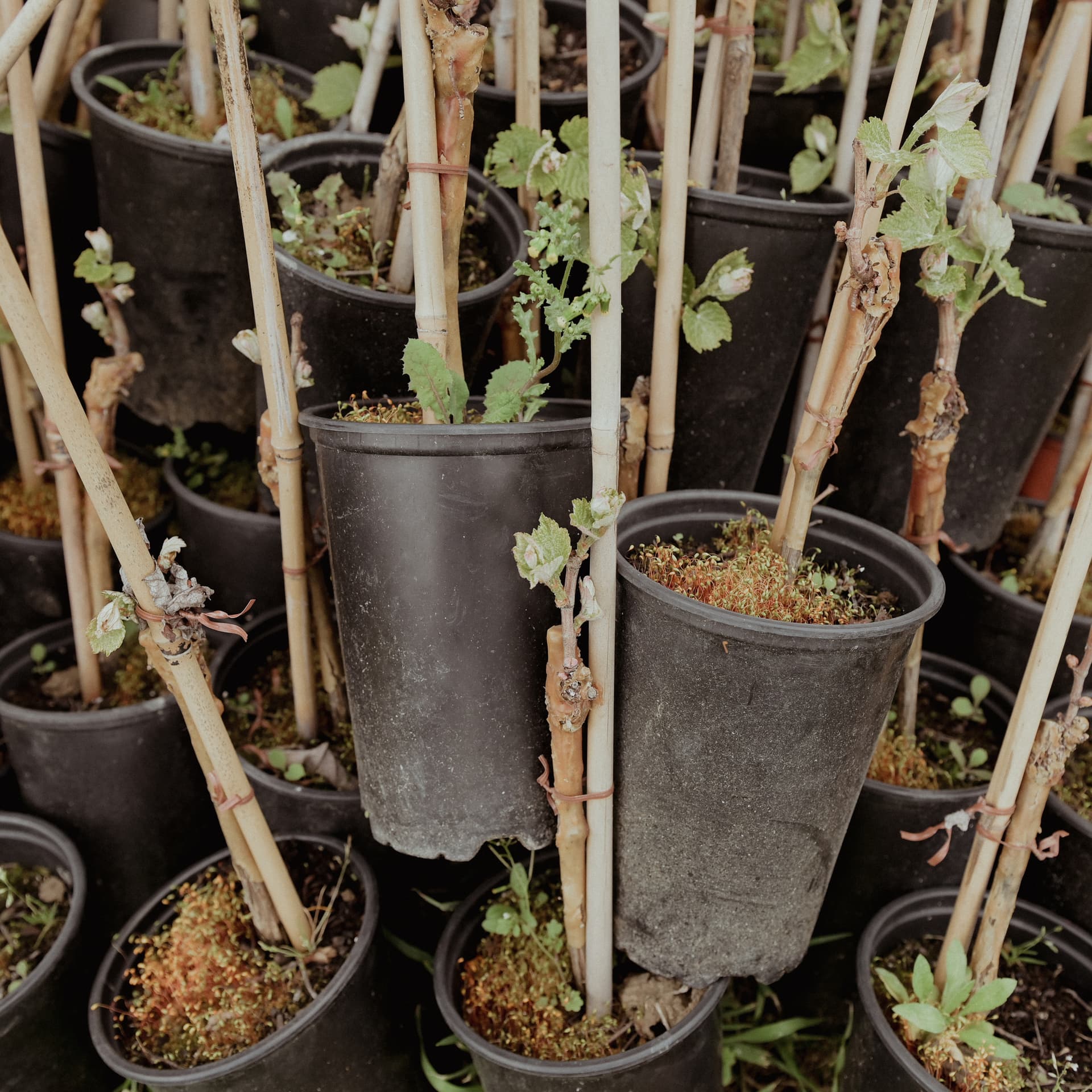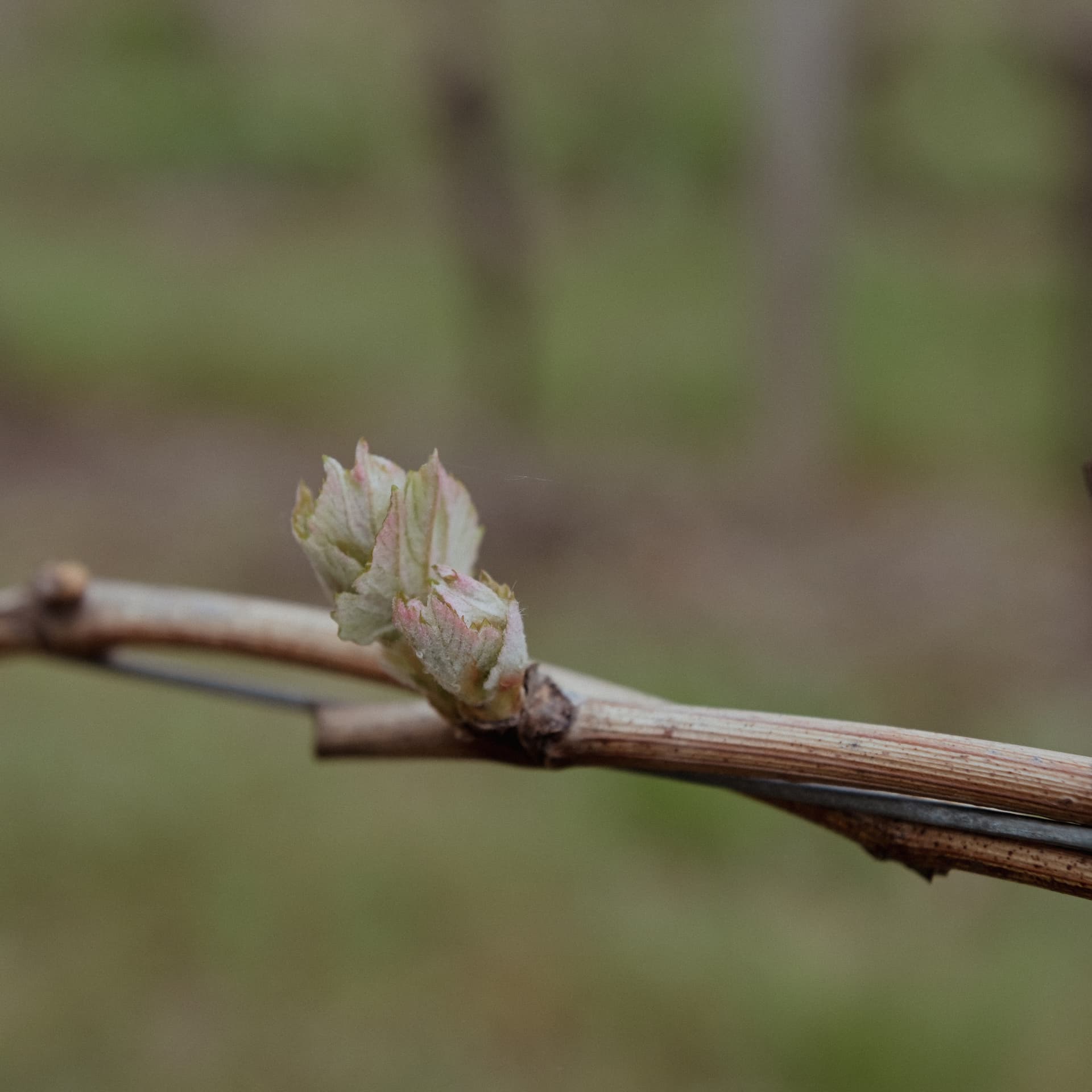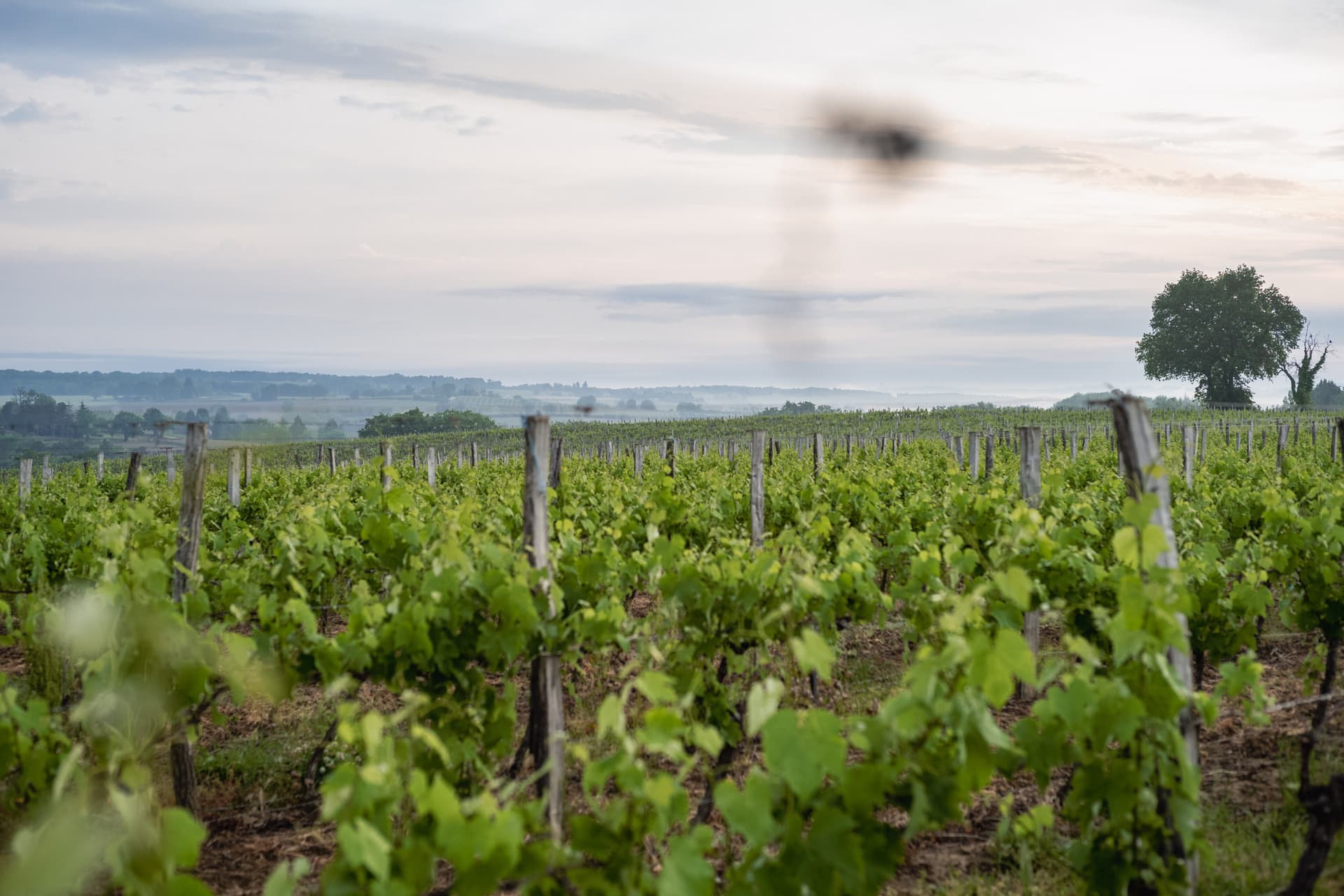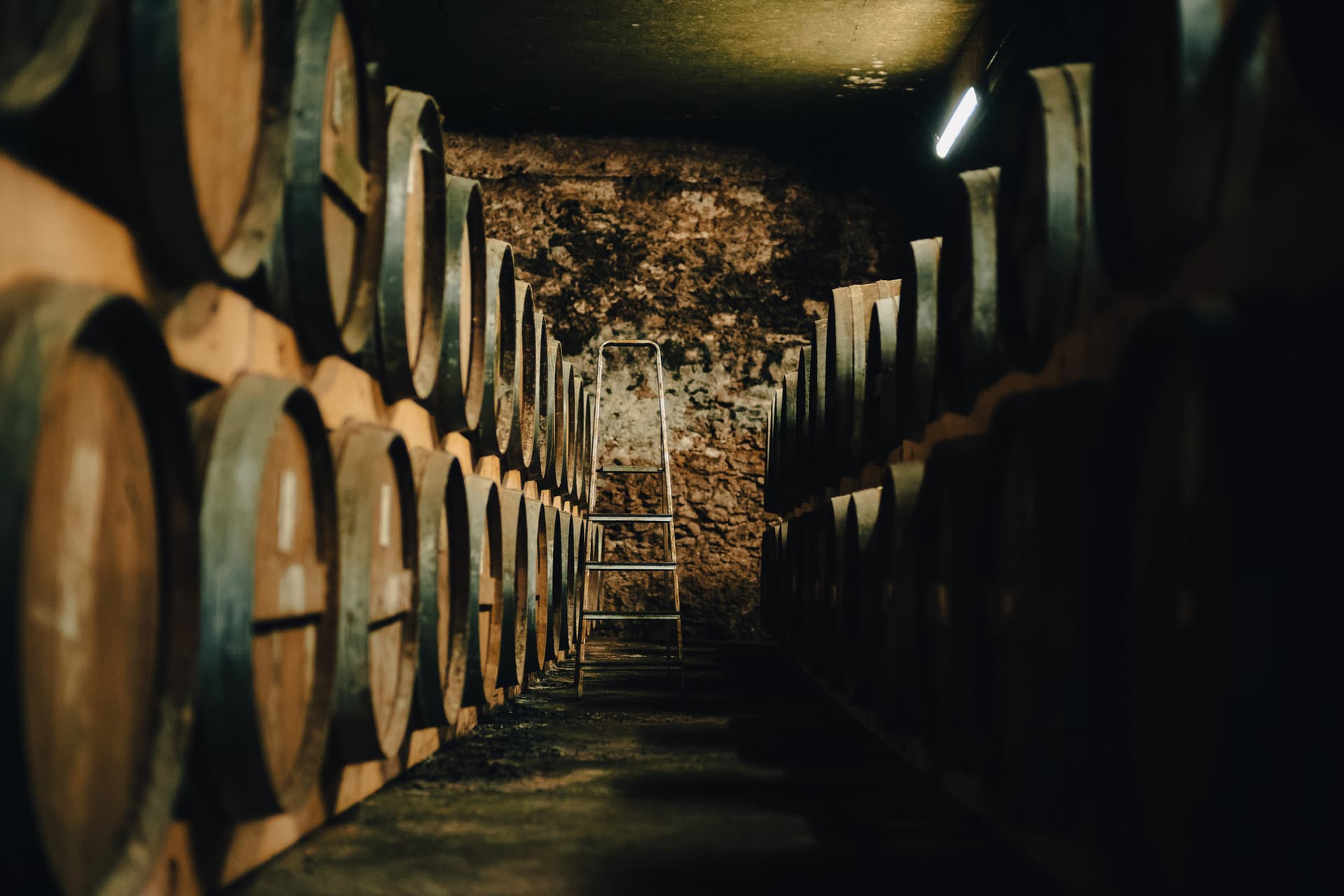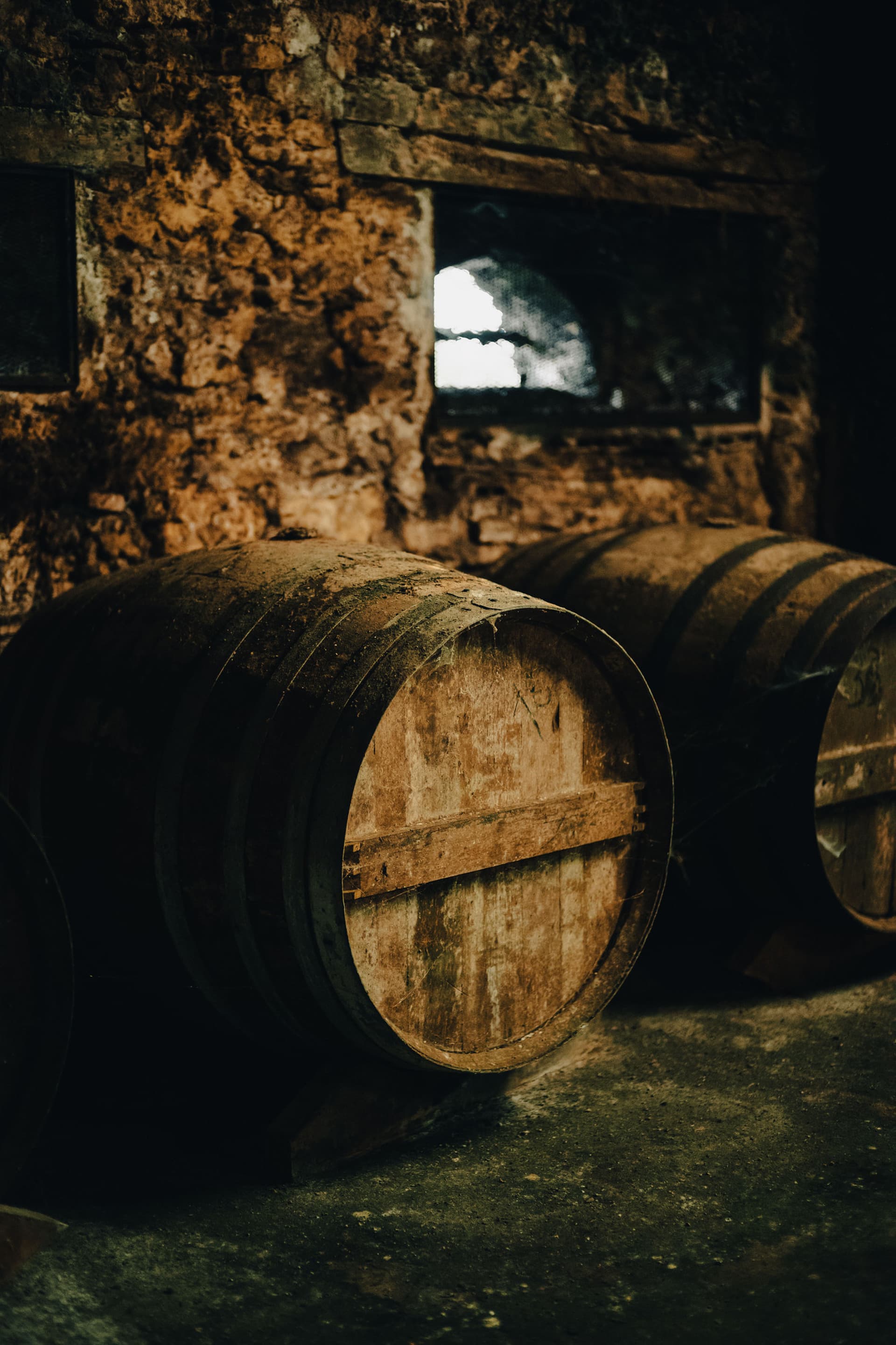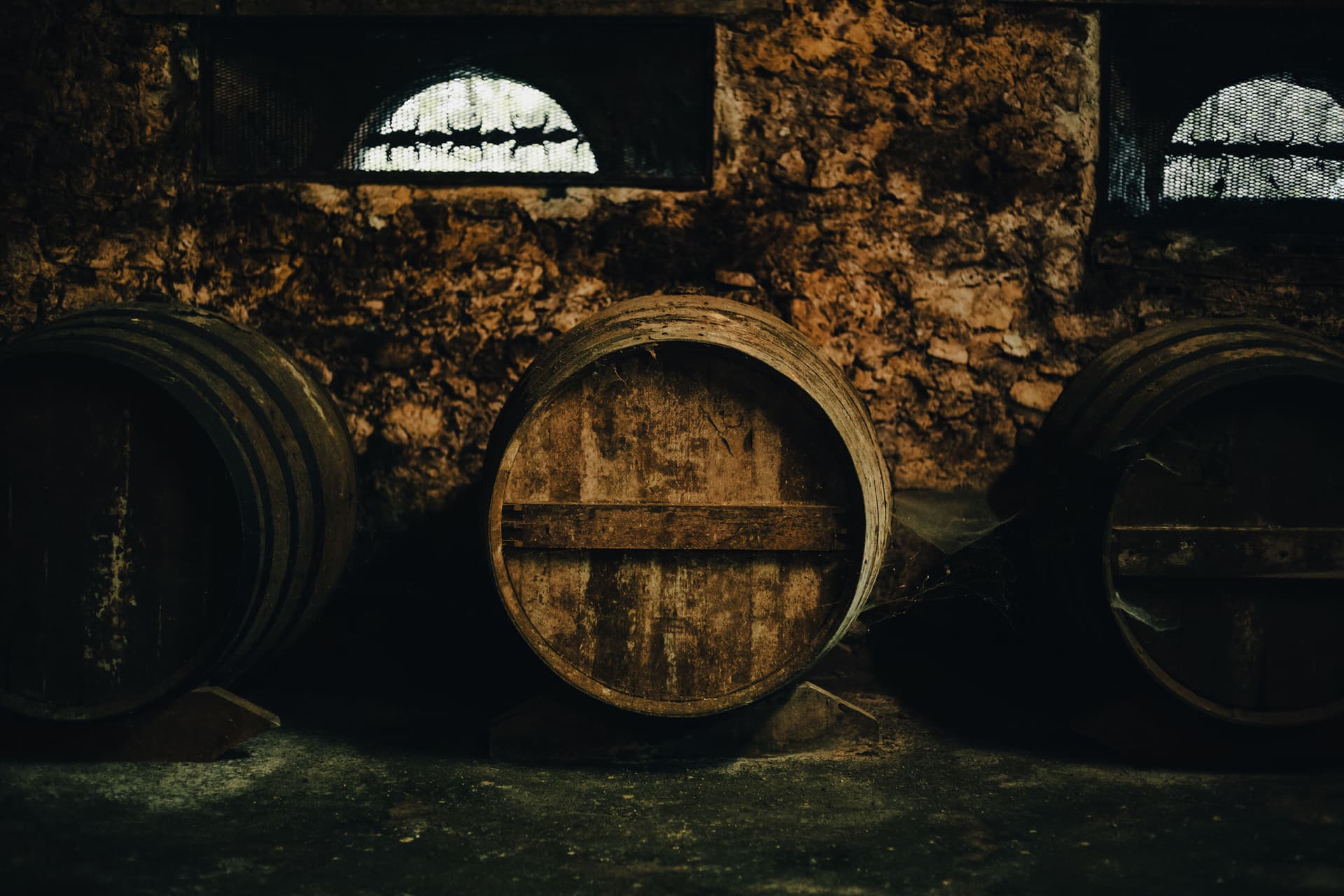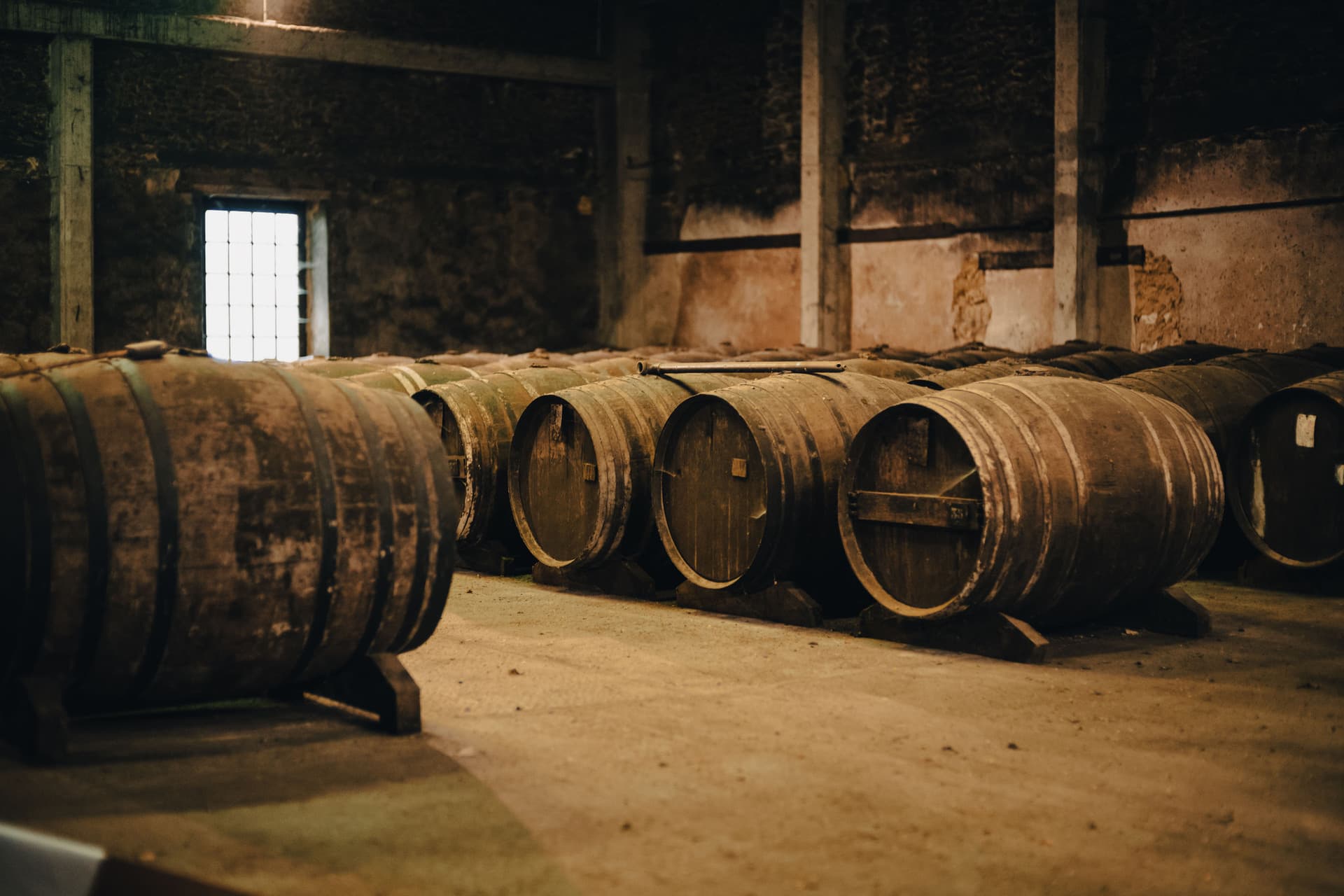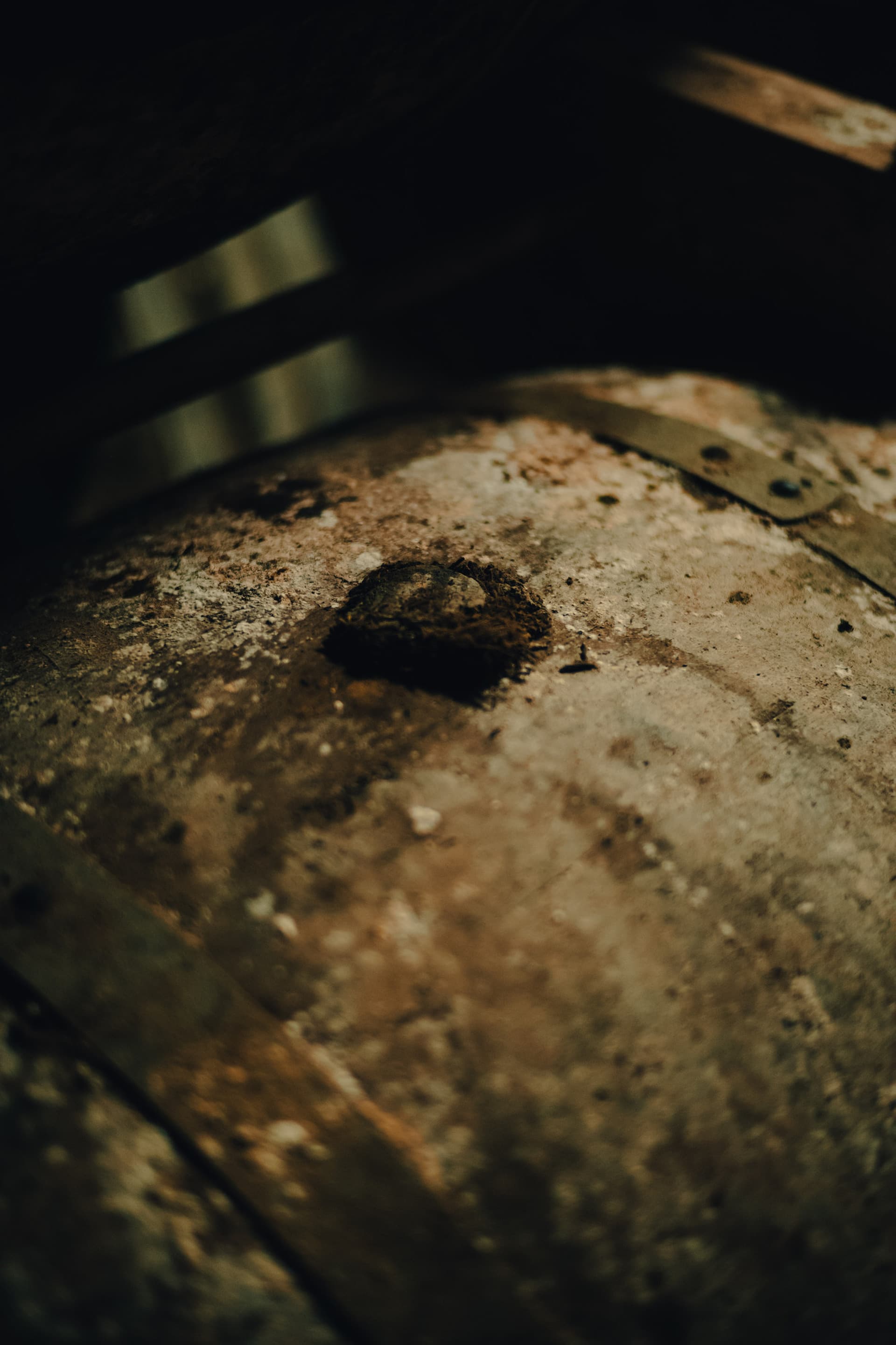 Ageing the brandy
Armagnac undergoes its complex maturation process in wooden barrels made from Gascony's local oak (Quercus pedunculata). Ageing in new barrels allows the distillate to take on the colour of the wood and extract tannins from it. The delicate aromas and nuances develop only afterwards as the distillate is matured in older barrels and interacts with oxygen.
Assemblage
Traditionally, Armagnac is a blend (or assemblage) of various brandies from different vintages, grape varieties and locations. Assemblage is an art form, an interplay of man and nature, with the ultimate goal of achieving perfect sensory harmony.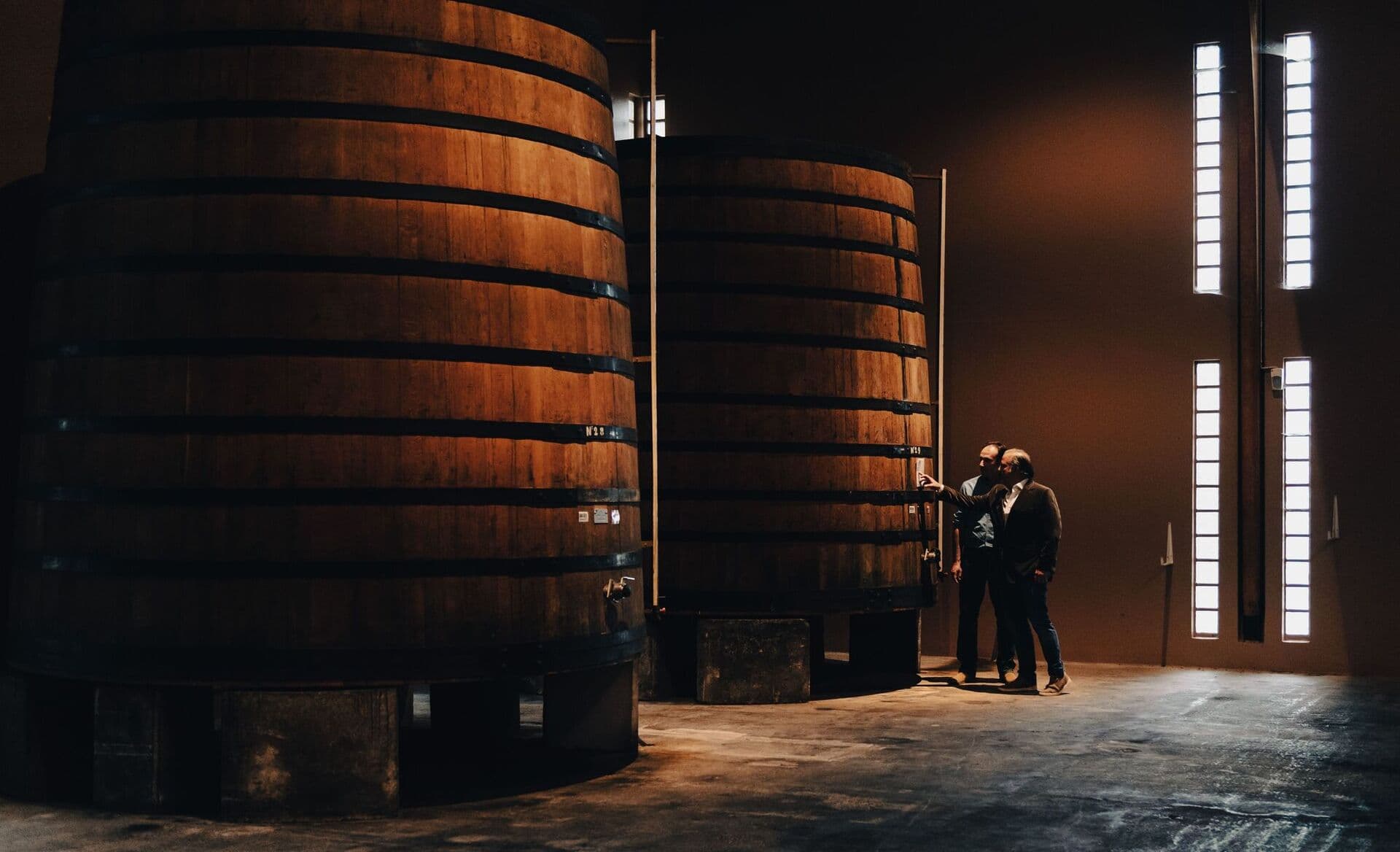 ➀
Marquis Tonic
4 cl Marquis de Montesquiou VS
12 cl Tonic Water
Lemon slice
Ice cube
C`est simple - mais c`est bon.
➁
Boulevardier
4.5 cl Marquis de Montesquiou VS
3 cl Suze (Campari was yesterday…)
4.5 cl Marquis de Montesquiou VS
3 cl Byrrh
Orange zest
Ice
Stir all ingredients in a large mixing glass over ice. Strain into a cocktail glass. Decorate. Drink.
➂
Brandy Alexander
4.5 cl Marquis de Montesquiou VS
3 cl Crème de Cacao (dark)
3 cl cream
1 pinch of ground nutmeg
Pour the Marquis de Montesquiou Armagnac, crème de cacao and cream into a shaker with ice and shake. Pour through a sieve into a chilled glass. Garnish with freshly ground nutmeg.