In 1885, Fernand Moureaux inherited a family distillery in Maisons-Alfort, France. In order to rescue the company from the brink of bankruptcy, he joined forces with Henri Porte, his bank manager's son, to create a new aperitif. The two men believed in the future of chilled aperitifs and the power of a confident brand.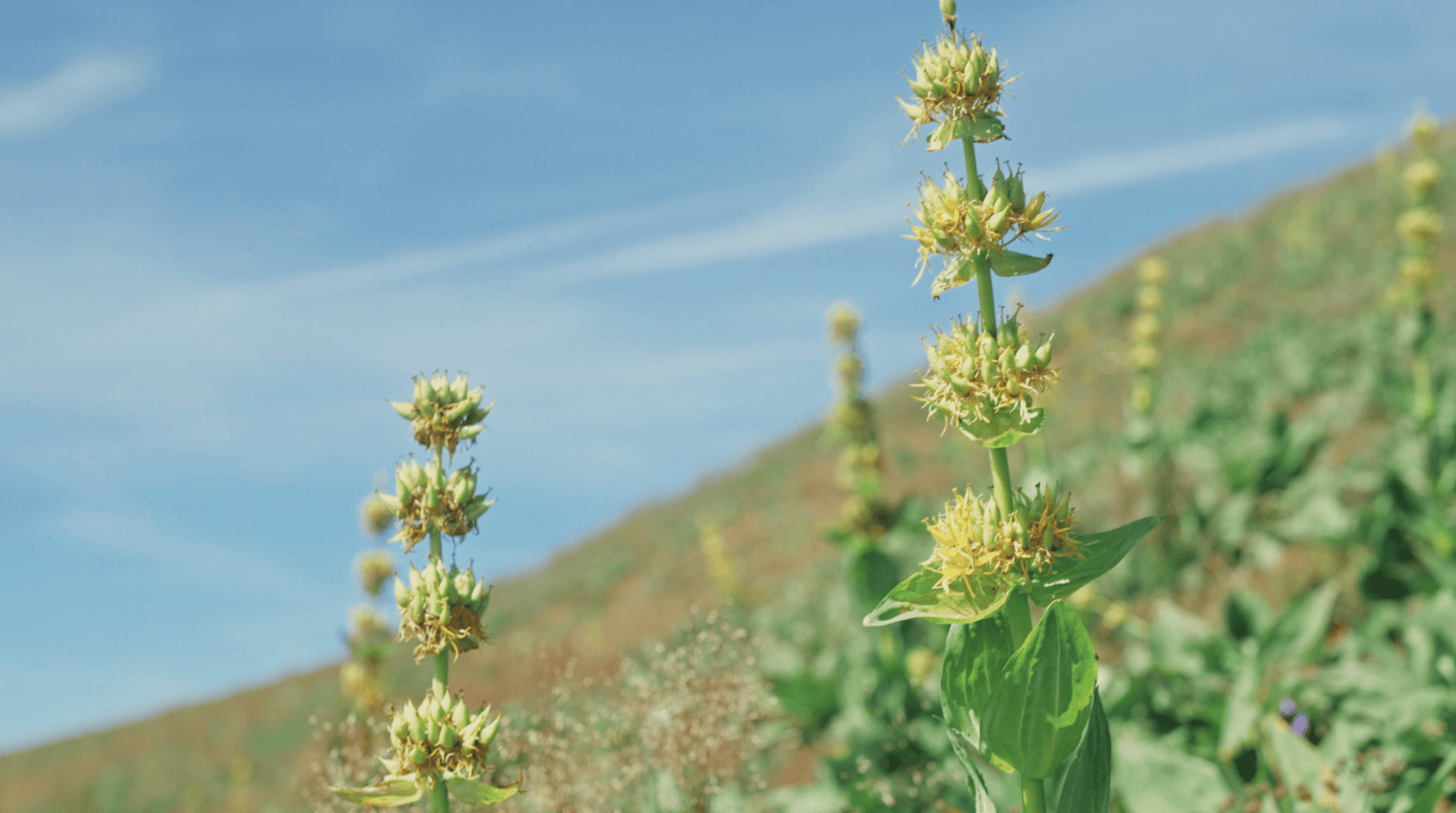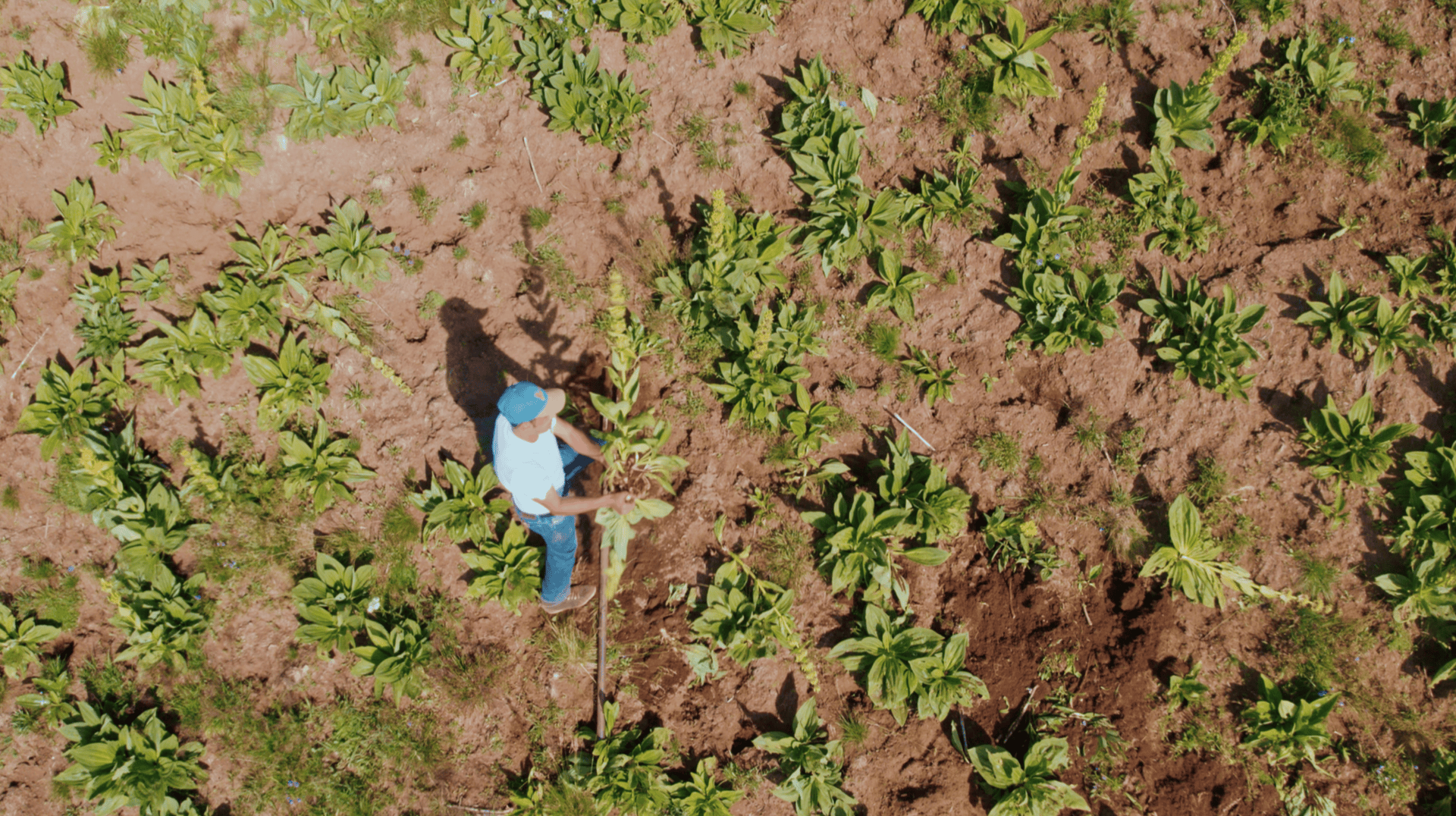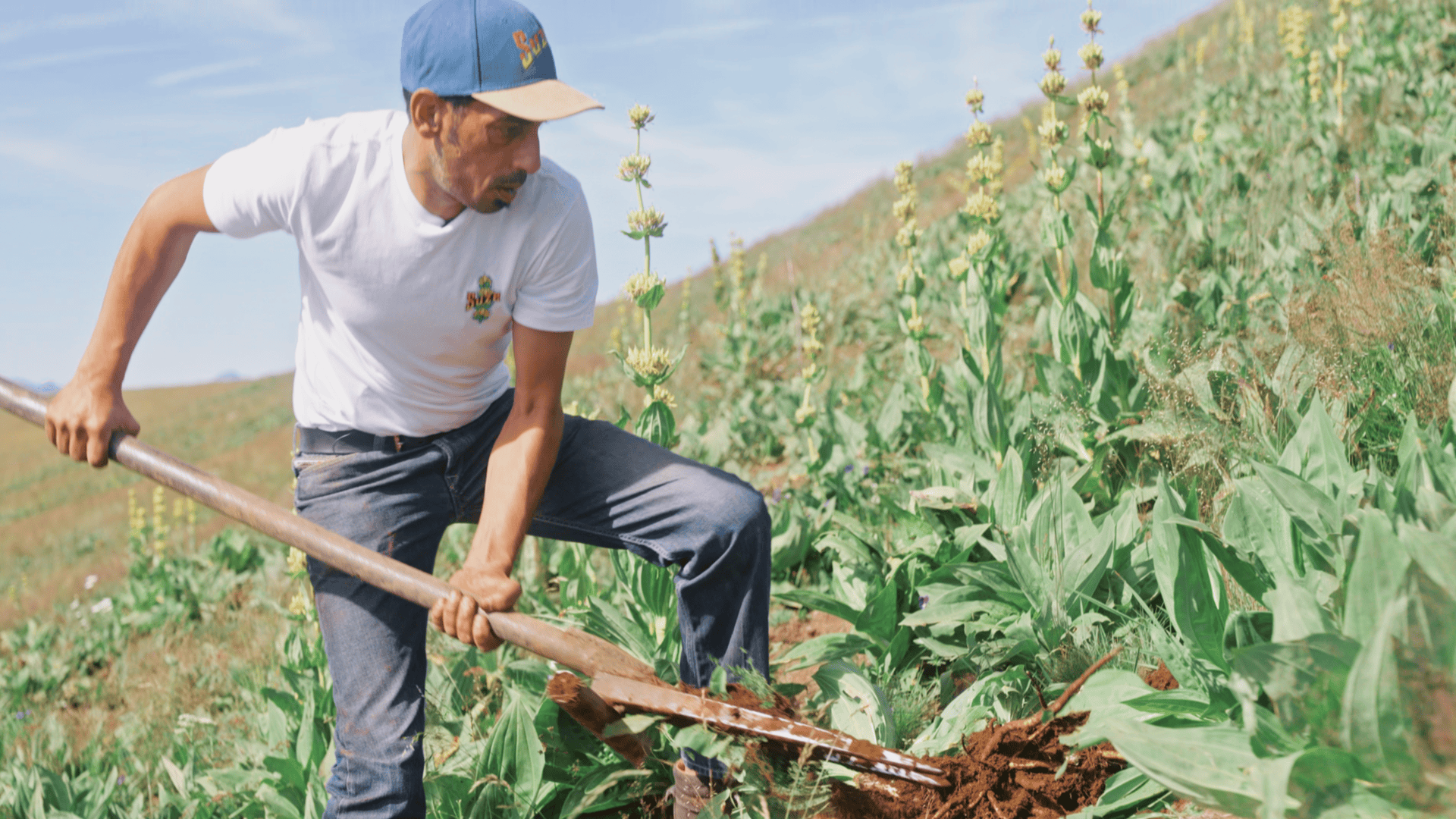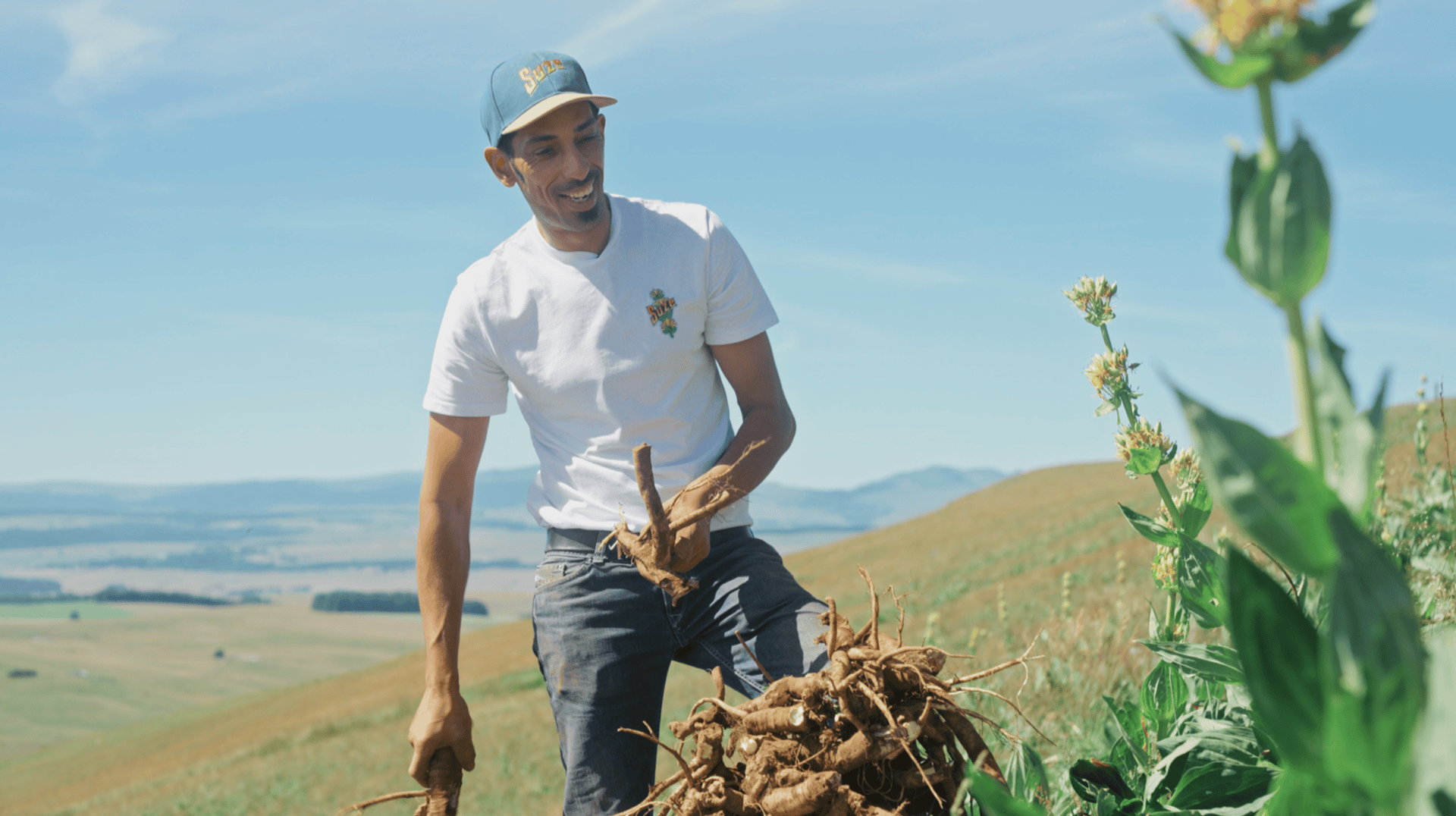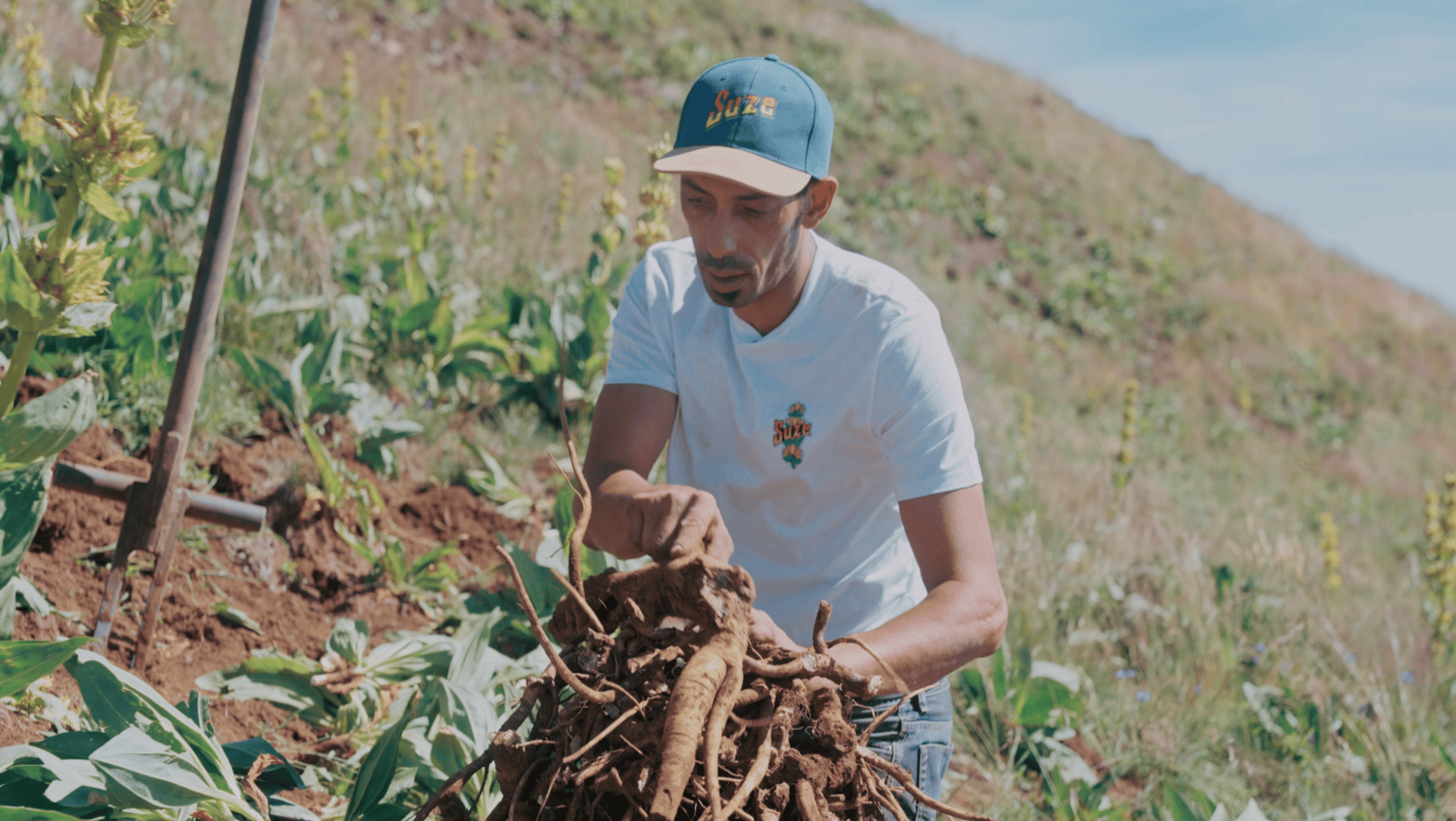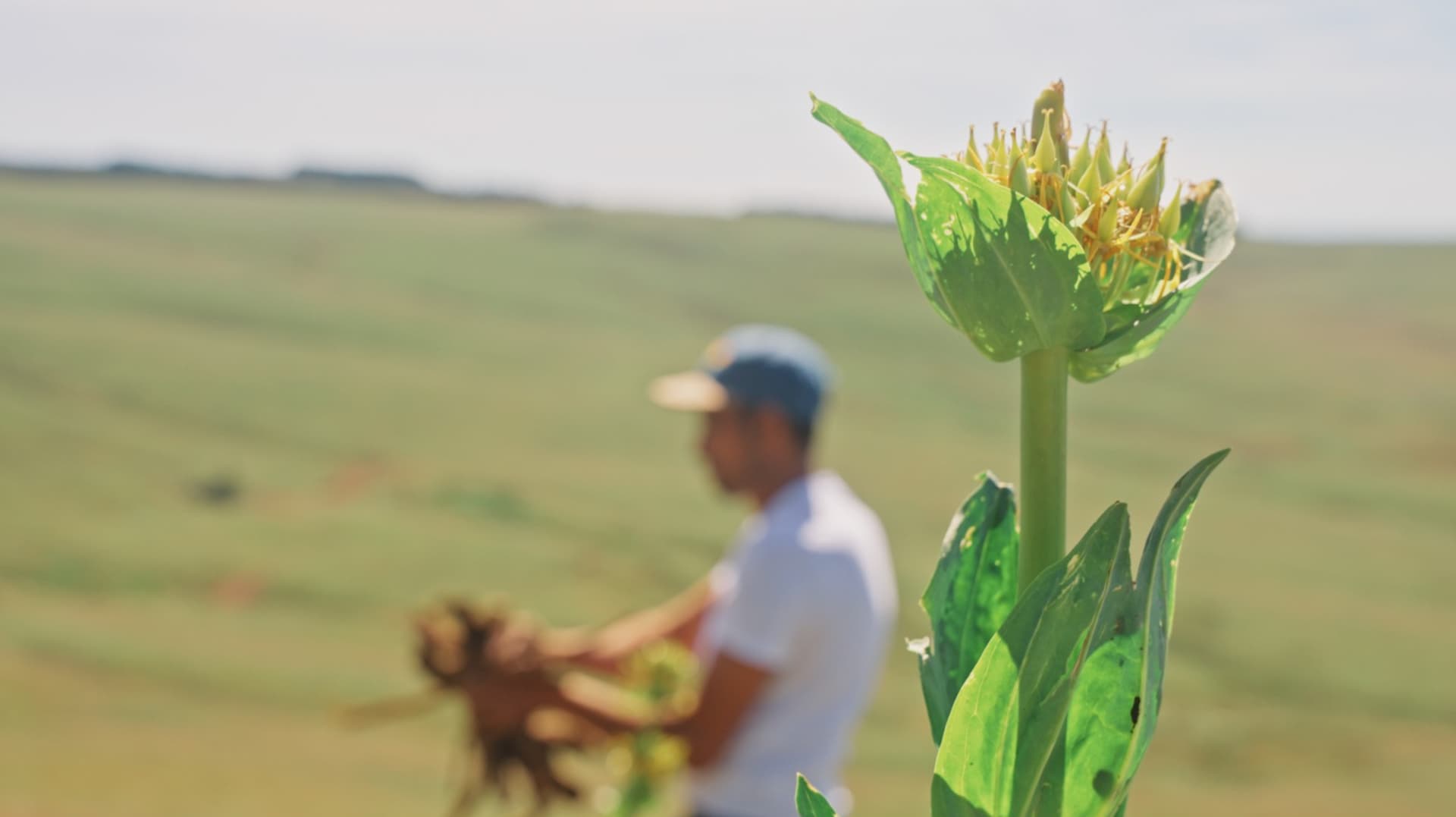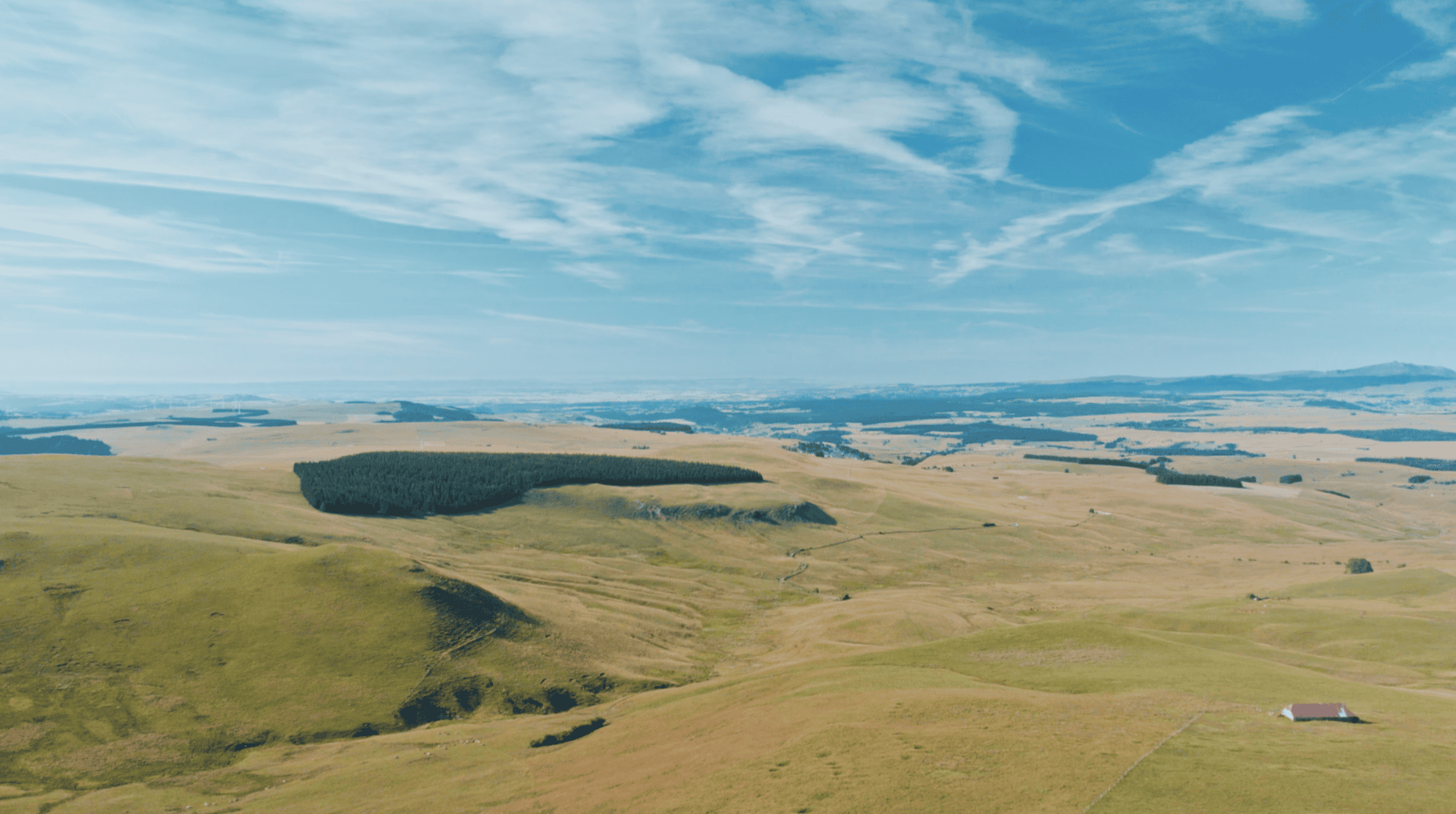 So they set out to create a new kind of aperitif, going against the grain of what was fashionable at the time: instead of basing their aperitif on wine, they used the root of a special plant – gentian!
The idea was ingenious, and in the heat of the following summer, the gentian aperitif quickly drew many enthusiasts. It even won over Parisians when, in 1889, Fernand Moureaux presented his aperitif at the World's Fair and was awarded the prestigious gold medal.
For generations, Suze has been renowned for its original recipe and traditional production. Its fragrant complexity is the result of a subtle balance between fresh gentian and many other aromatic plant extracts. Only Suze is made from both farmed gentian and wild gentian. This is a laborious undertaking requiring a great deal of dedication because gentian takes at least ten years to reach full maturity – and its best aroma.
When the gentian has been picked, it is washed, cut and left to macerate in alcohol for at least a year. The juice of the gentian is then extracted by pressing its roots. Next, this juice is distilled in a still following a process that has been specially developed for making Suze, and which gives the product its signature character.
Then comes the final blending stage, when the distillate is combined with the aromas of other plant extracts. The floral sweetness and depth of the aromas allow the delicate and stimulating bitterness of the gentian to fully develop.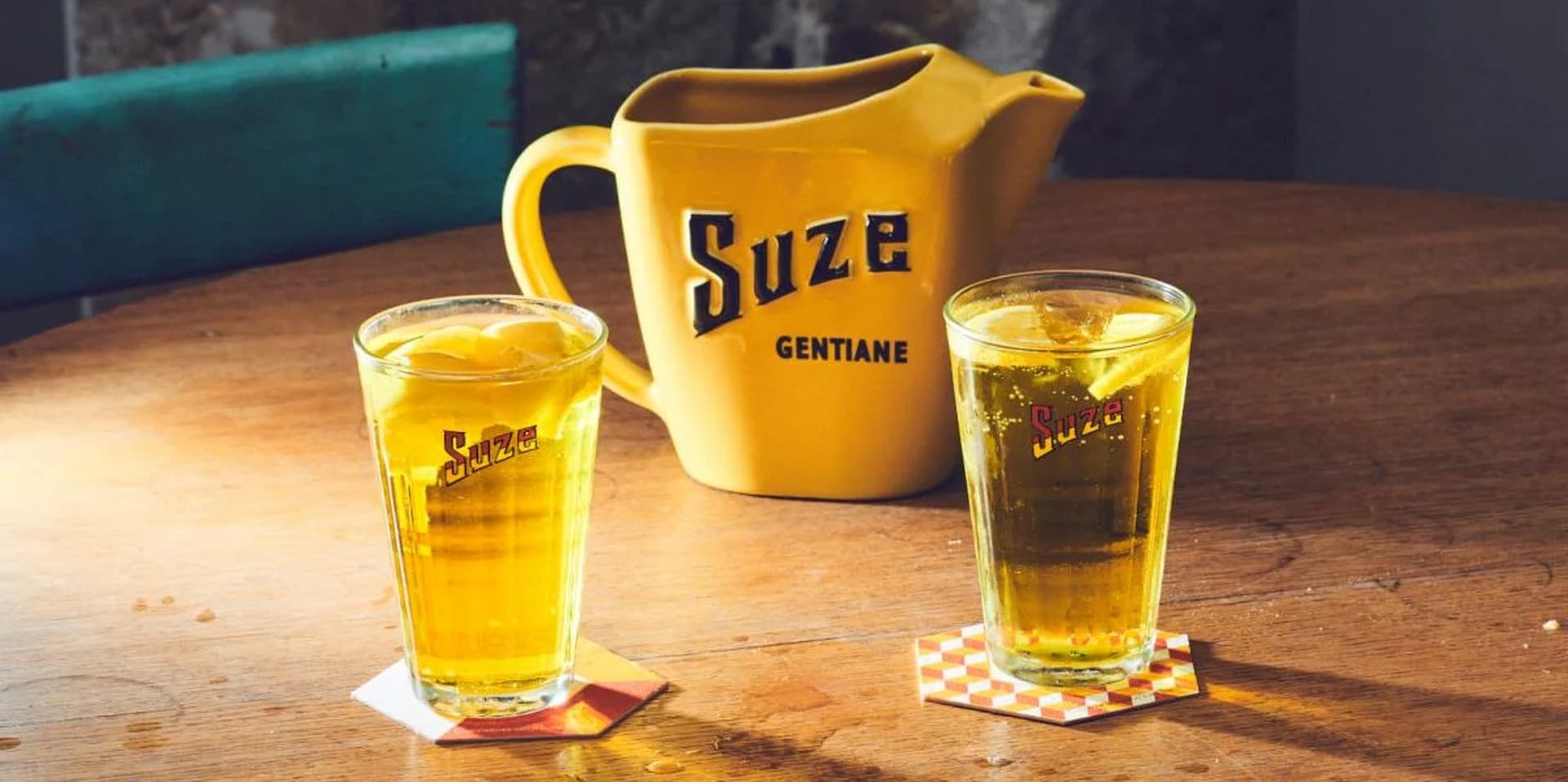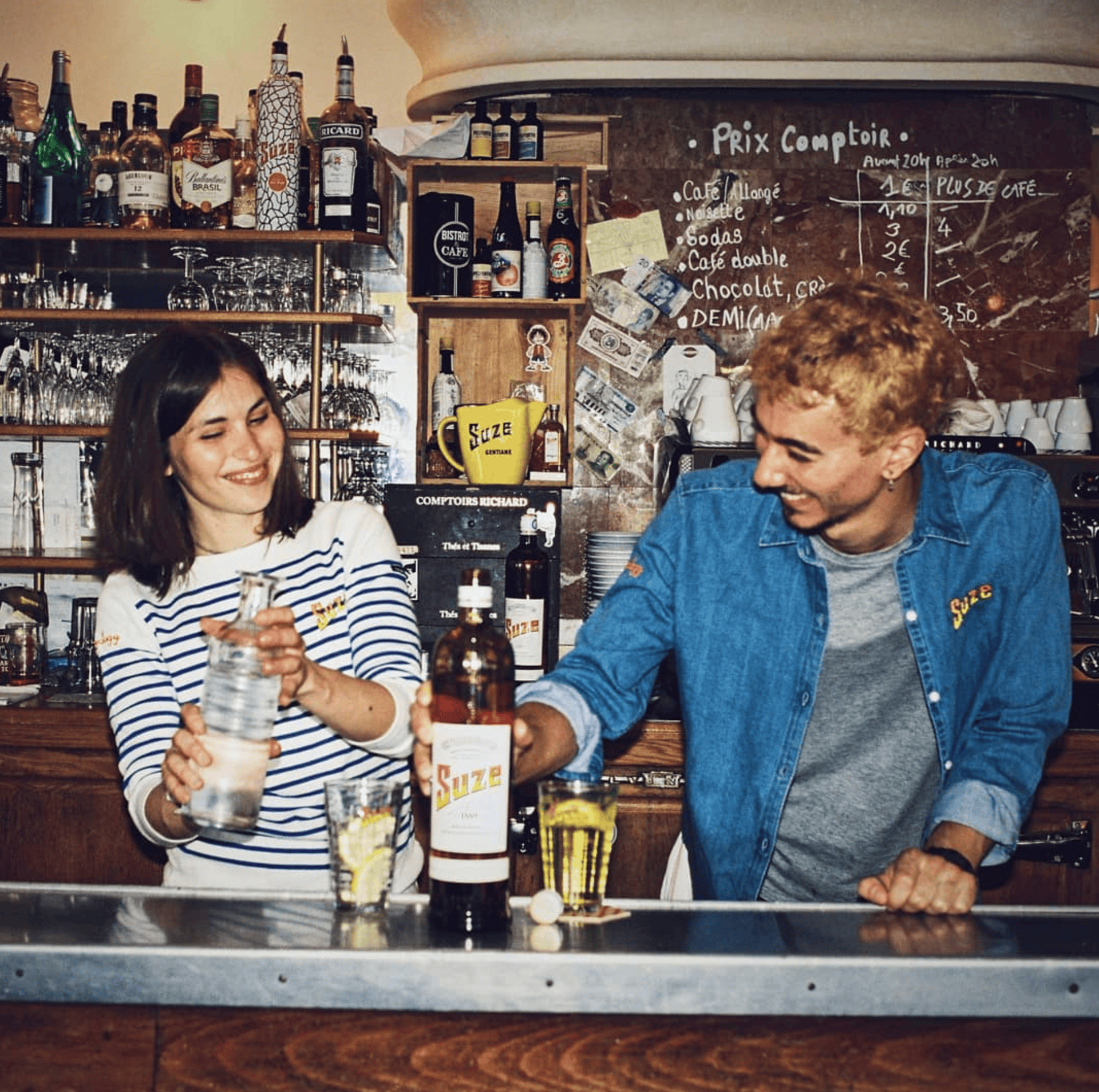 ➀
White Negroni
2 cl Suze
3 cl Lillet Blanc or white vermouth
4 cl Monkey 47
Grapefruit peel
Stir in a mixing glass over ice cubes and strain into a tumbler. Spritz with grapefruit zest and add it. Santé.
➁
Suze To`
5 cl Suze
3 cl freshly squeezed lemon juice
15 cl tonic water
1 teaspoon Angostura bitters
One slice of lemon
Ice cube
The famous Suze Tonic combines the freshness of the tonic with the fine bitter note of the Suze. Pour all ingredients into a highball glass, stir well and enjoy.
➂
Suzette
3 cl Suze
6 cl Prosecco
1 shot soda water
Orange slice
Place the orange slice with ice cubes in a large wine glass and top up with Suze, Prosecco and soda. Let the summer come.