Clear and pure - Super Premium Sake from Japan.
SŌTŌ is a celebration of the earth's purest elements, brought together to make this premium-quality all-natural product. SŌTŌ (which means "outside" in Japanese) is a super-premium junmai daiginjo sake – the highest level of sake there is.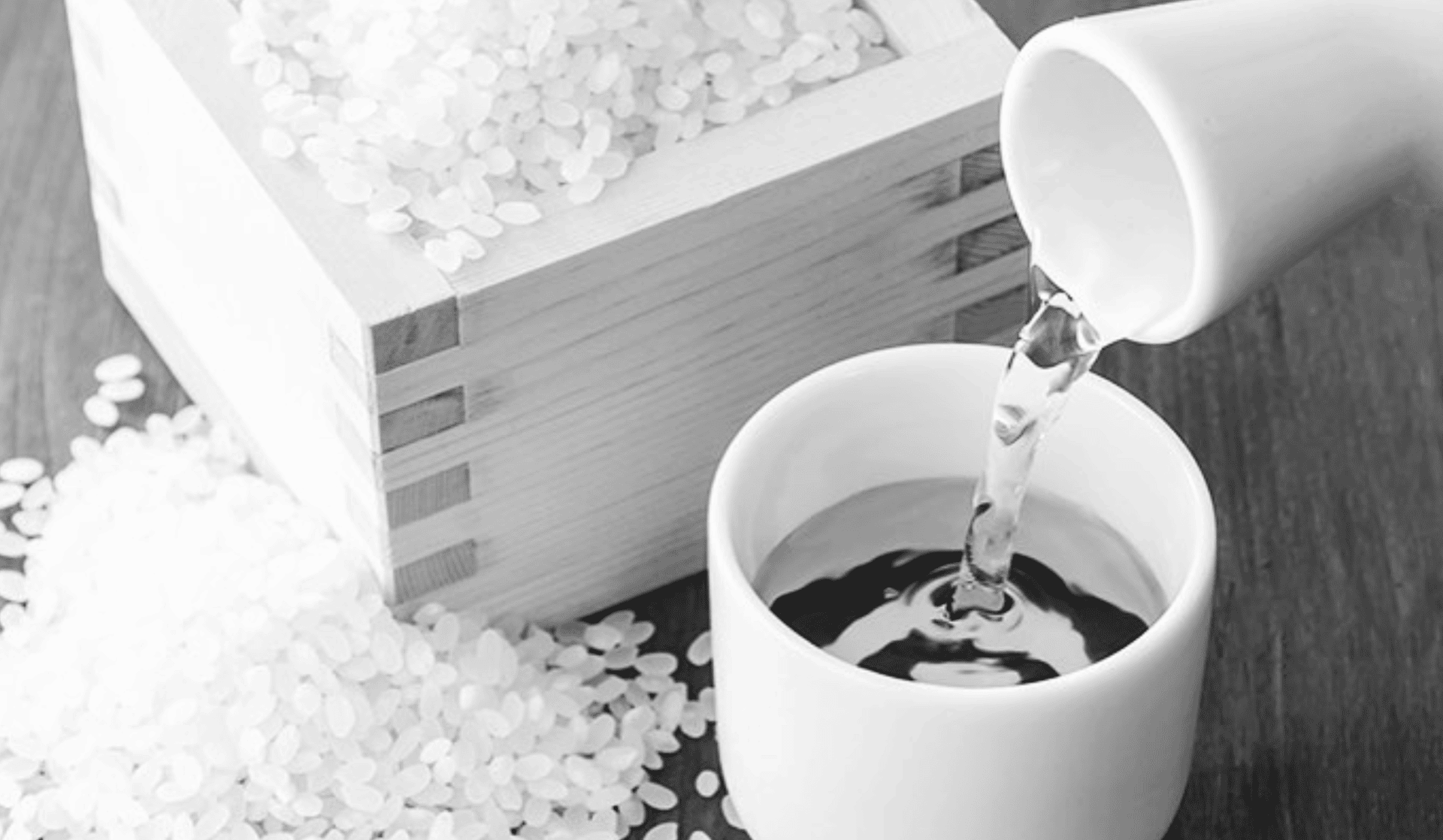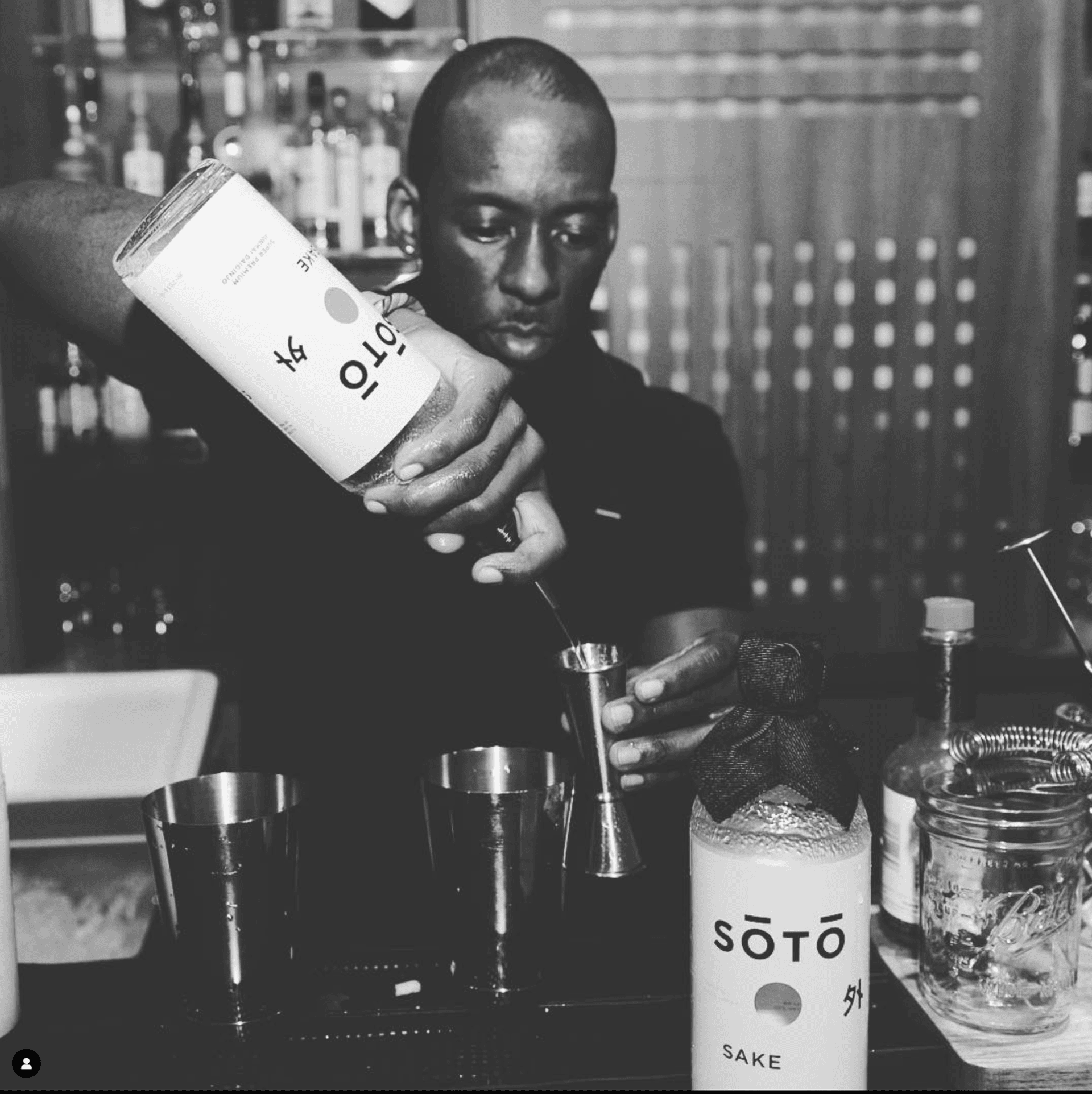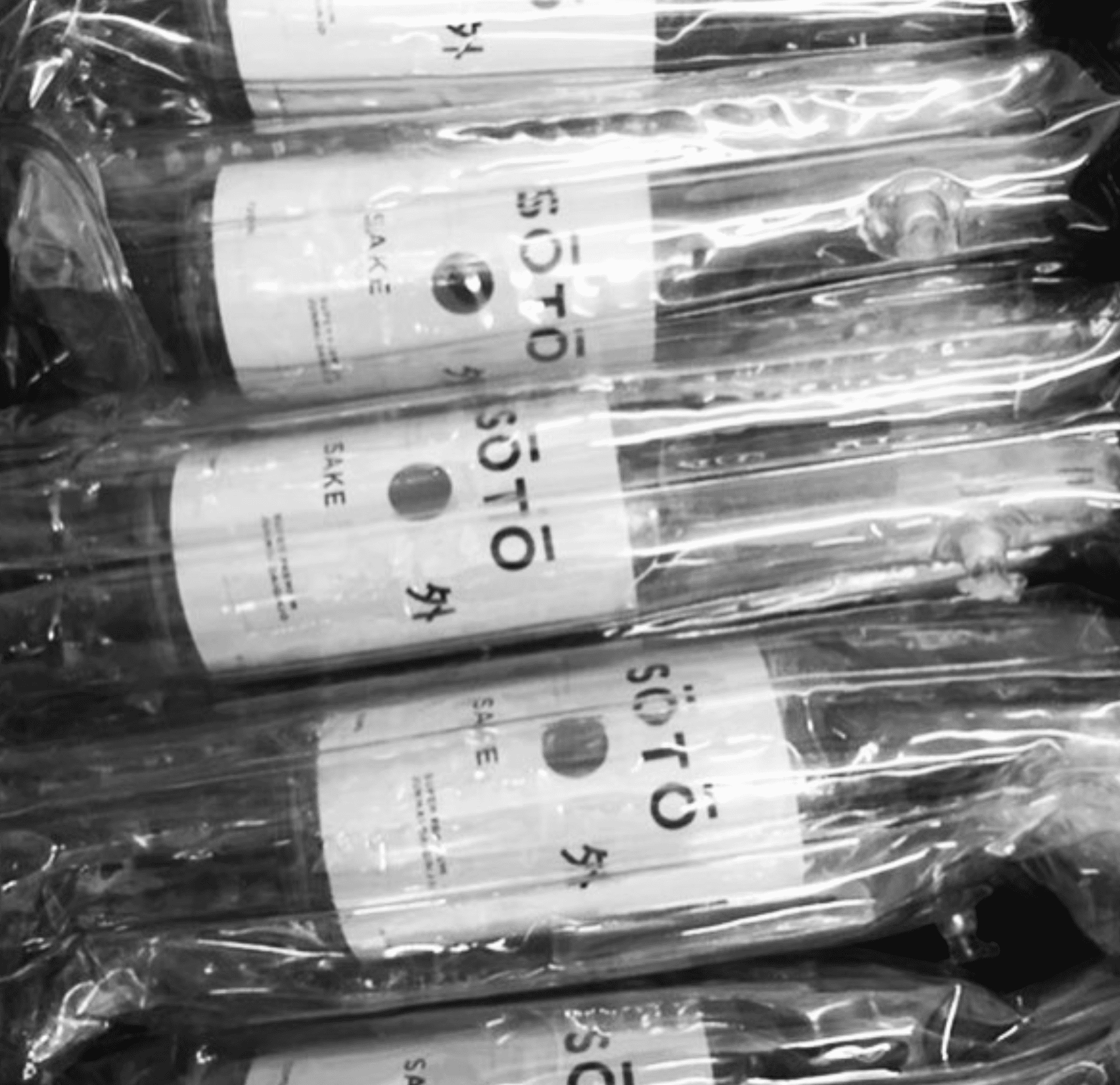 The expertise of the toji (master brewer) transforms the finely polished speciality rice and crystal-clear mountain water from Niigata Prefecture into an award-winning high-end sake, which delights the drinker with its delicate smoothness, mild taste and exceptionally elegant aroma.
The rice is milled down to 50% of its original size so its elegant fragrance and fine flavour can really come to the fore. Unlike most other sakes, it should be served chilled and in a narrow glass. That is the only way to fully experience the light, refreshing and silky mouthfeel and allow the fine aromas and special flavours to perfectly develop. The finish is smooth yet dry, with a surprising slight spiciness at the back. Subtle notes of apple, lime zest and even a hint of cucumber embody the overwhelming freshness of this premium sake.
This drink has the wow factor both inside and out. The design of the SŌTŌ bottle is remarkable in itself. Made from premium Japanese glass and sealed with a UV coating, it provides its precious contents with maximum protection. The iconic bottle is a fitting canvas for the product's clear and minimalist branding. The glass towards the top of the bottle represents the mountain peaks of Niigata Prefecture. This is a great example of form following function: the raised pattern means the bottle sits well in your hand, allowing you to keep a firm grip when pouring. Each bottle comes with a square of Japanese denim. Celebrating the Japanese craftsmanship of denim making and, of course, sake, this denim bottle cover can then be used as a coaster, a pocket square or for many other purposes.
720 ml, 15.5% alcohol by volume, 100% natural ingredients. No additives or preservatives, gluten free, no added sugar, no sulphites. Actually there's just the one additive: original Japanese denim.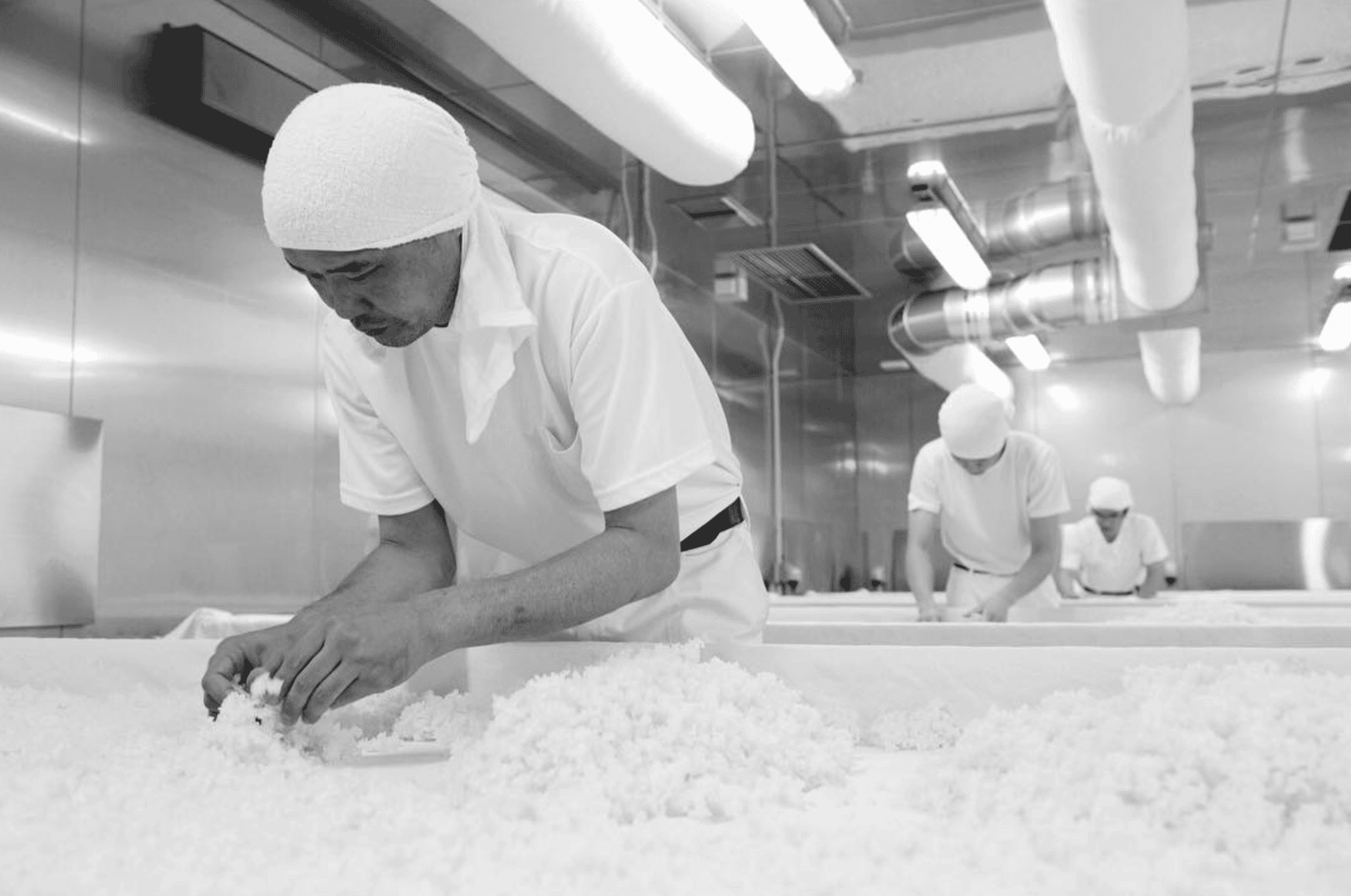 ➀
Gisah Cocktail
2 cl SŌTŌ sake
4 cl Monkey 47
2 cl lime juice
2 cl elderflower syrup
Shake the gin, sake, lime juice and elderflower syrup vigorously in a shaker over ice cubes and strain into a cocktail glass filled with crushed ice.
➁
Cool Geisha
4 cl SŌTŌ Sake
2 cl Monkey 47
2 cl Chambord blackberry liqueur
1 cl sugar syrup
A dash of Angostura bitters
Shake the gin, Chambord and sugar syrup vigorously in a shaker over ice cubes and strain into a chilled cocktail bowl without ice cubes. Carefully add the well chilled sake, stir slowly with a spoon and "top" with a dash of Angostura Bitter.
➂
Saketini
5 cl SŌTŌ sake
5 cl Monkey 47
1 dash white vermouth
Lemon zest
Stir all ingredients in a mixing glass over ice and strain into a chilled martini glass. Spritz with lemon zest.