Irish whiskey from the heart of the distillate
There is a simple reason why no other whiskey tastes like POWERS: no other whiskey is made in this special way. POWERS is the most authentic expression of Irish whiskey – its powerful, round and complex aroma is unique anywhere in the world.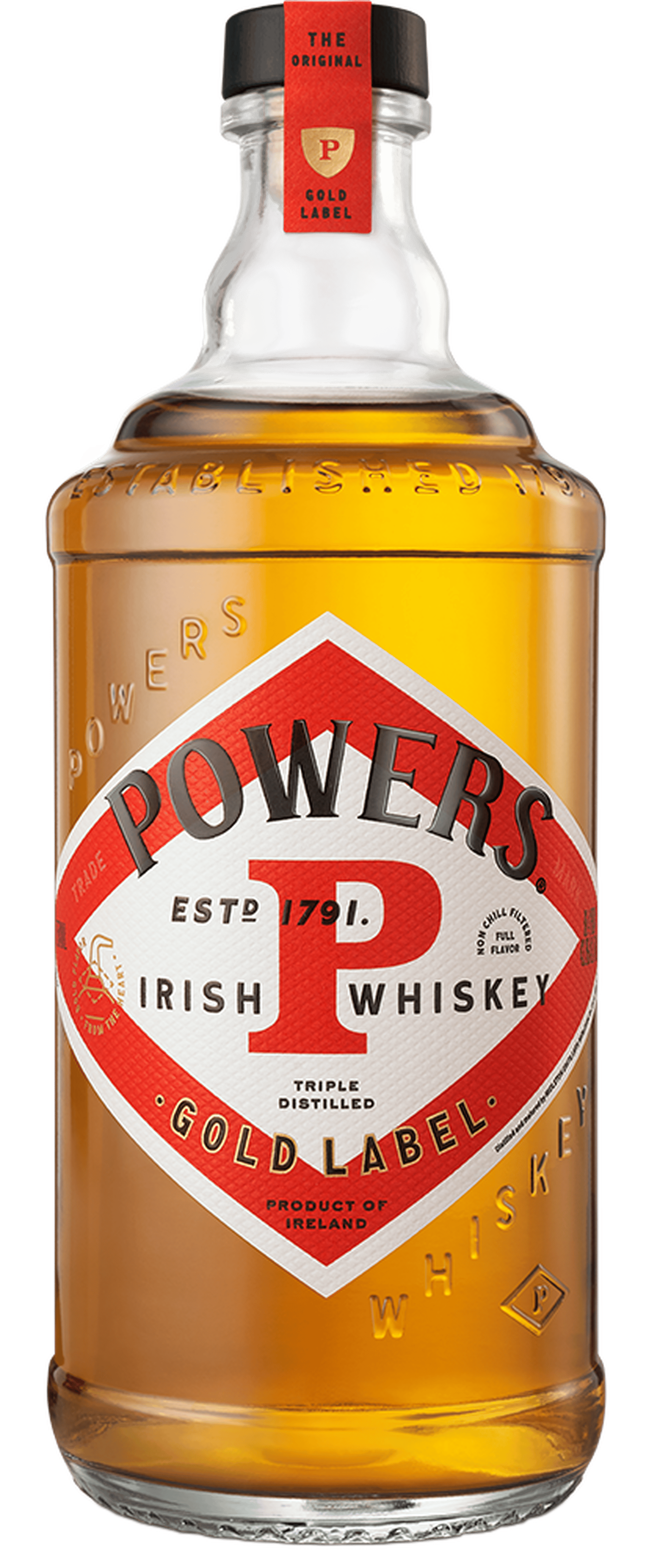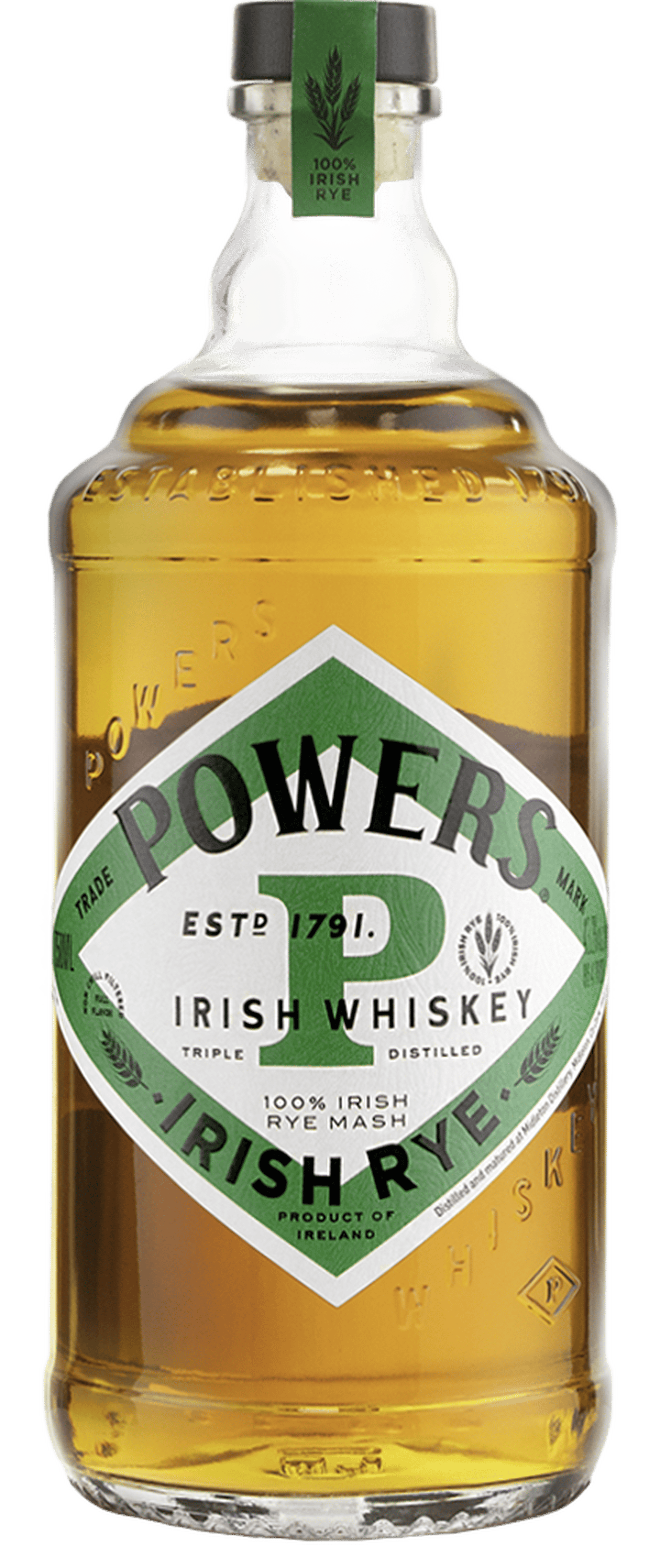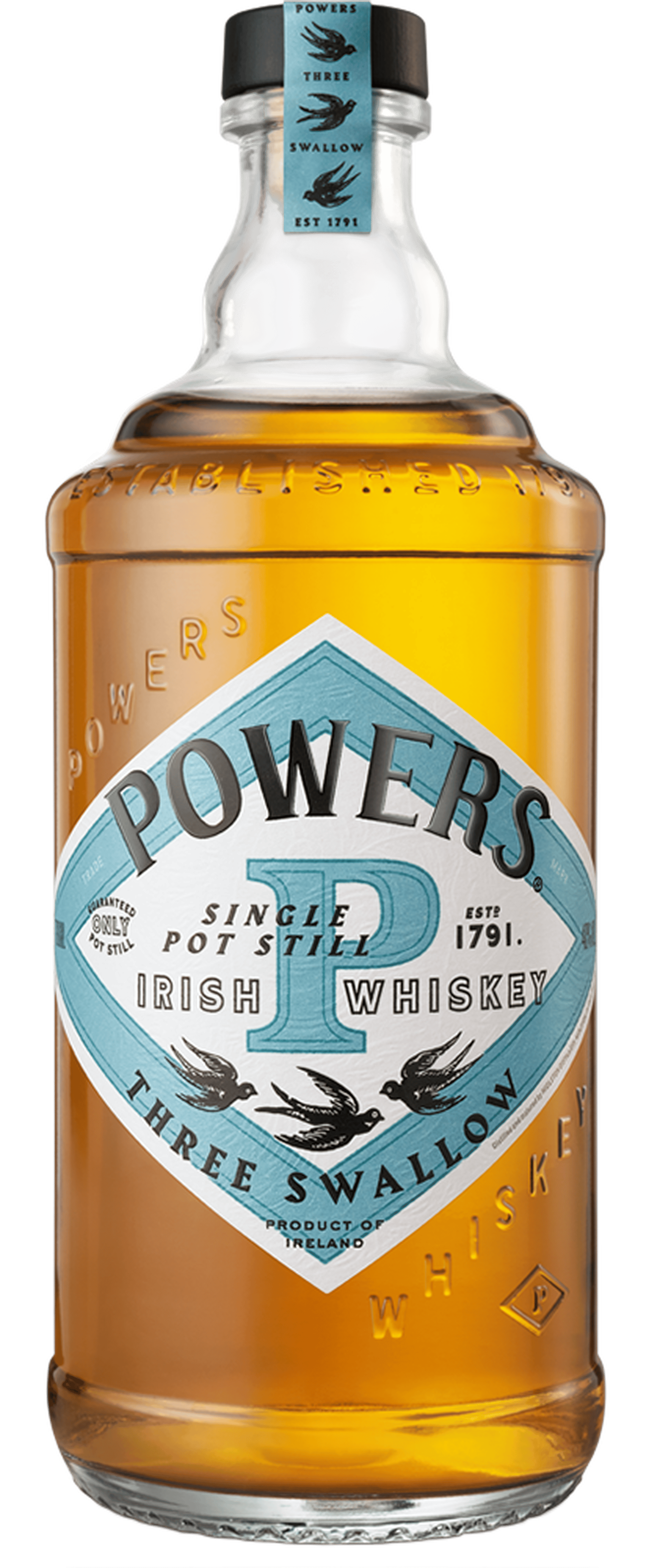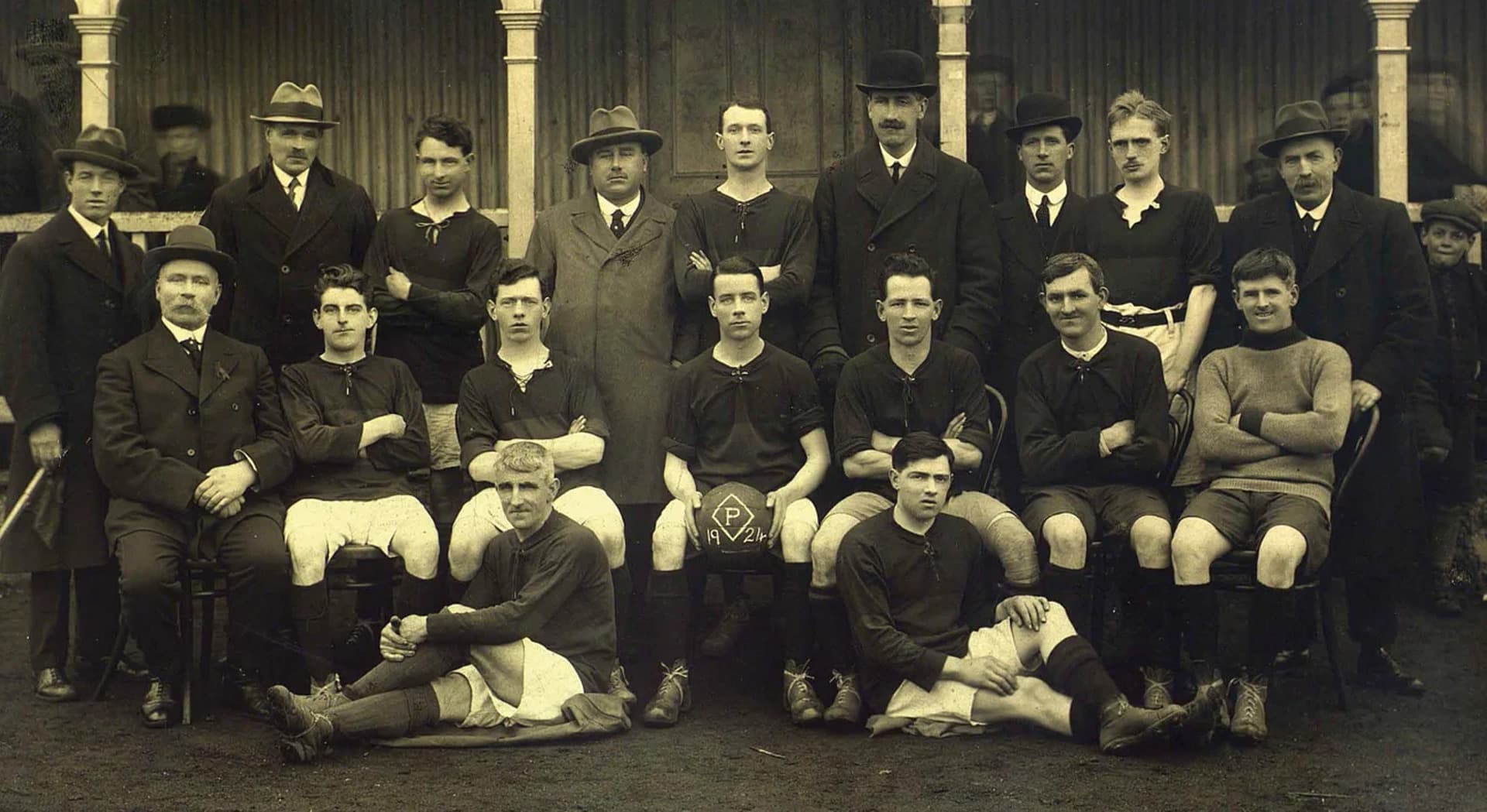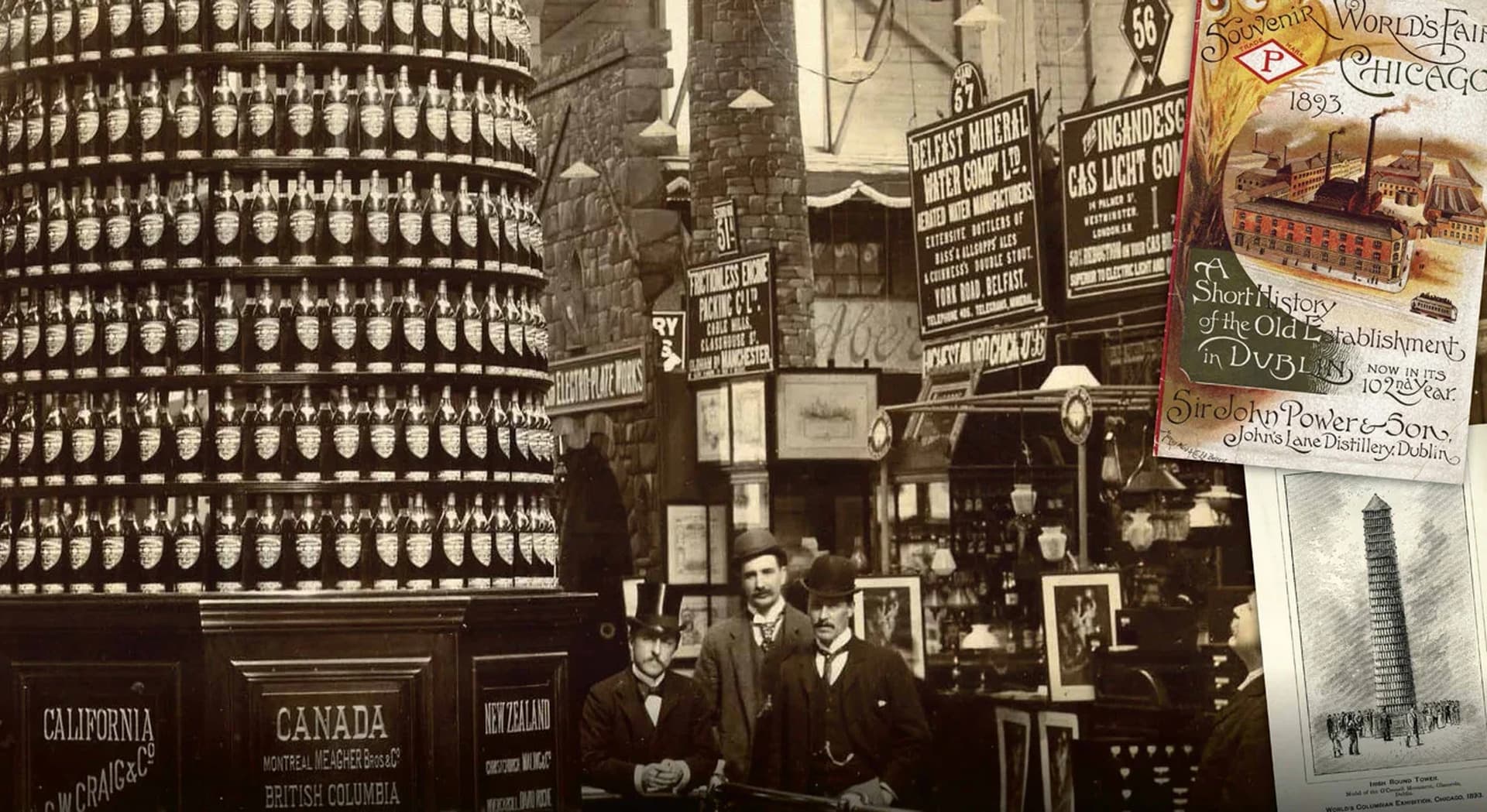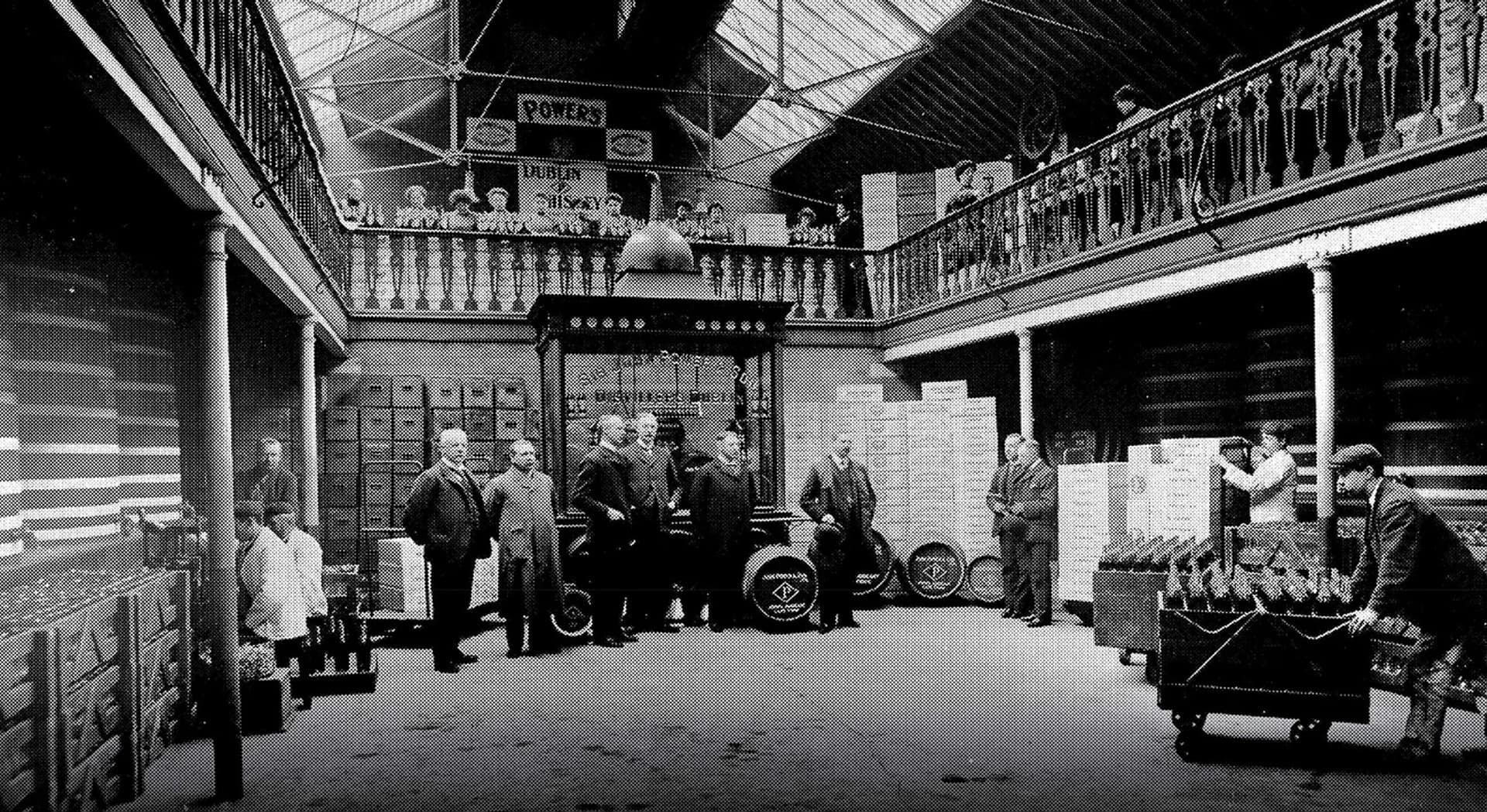 POWERS is all about the finer cut and the bolder flavour. On opening his Johns Lane Distillery in 1791, our founding father James Power found his calling. His visionary decision to devote his future to distilling and the pioneering spirit of the generations that followed him were to rock the whiskey world. Over 200 years later his legacy lives on in, in a triple-distilled single pot still Irish whiskey, using only the heart of the distillate.
This very special whiskey is made from a mash of malted and unmalted barley, triple distilled in traditional copper pot stills. But POWERS goes further than other pot still Irish whiskeys – it is the only Irish whiskey cut solely from the heart of the distillate. Discarding more top and tail of the second and third charges, we honour a bold tradition of excellence that saw James POWERS whiskey become the best-selling brand in Ireland.
Our carefully crafted raw distillate is matured in mainly second and third-fill American oak casks to protect it and round out the flavour. It's then blended with the finest grain whisky, exclusively matured for that unmistakeable POWERS taste. The result is a complex, honey-sweet whiskey with a spicy and strong character. The nose sniffs out hints of cinnamon, clove oil and white pepper, balanced with russet apples and ripe pears, on a background of charred oak. The tongue tastes green peppers, a touch of nutmeg and, again, cinnamon, combined with orchard fruits, vanilla and toasted oak, all laid around a crisp barley core. In the long finish, the oils and spices typical of the long pot still slowly fade to rich barley, toasted wood and a wonderfully velvety, highly complex honey flavour.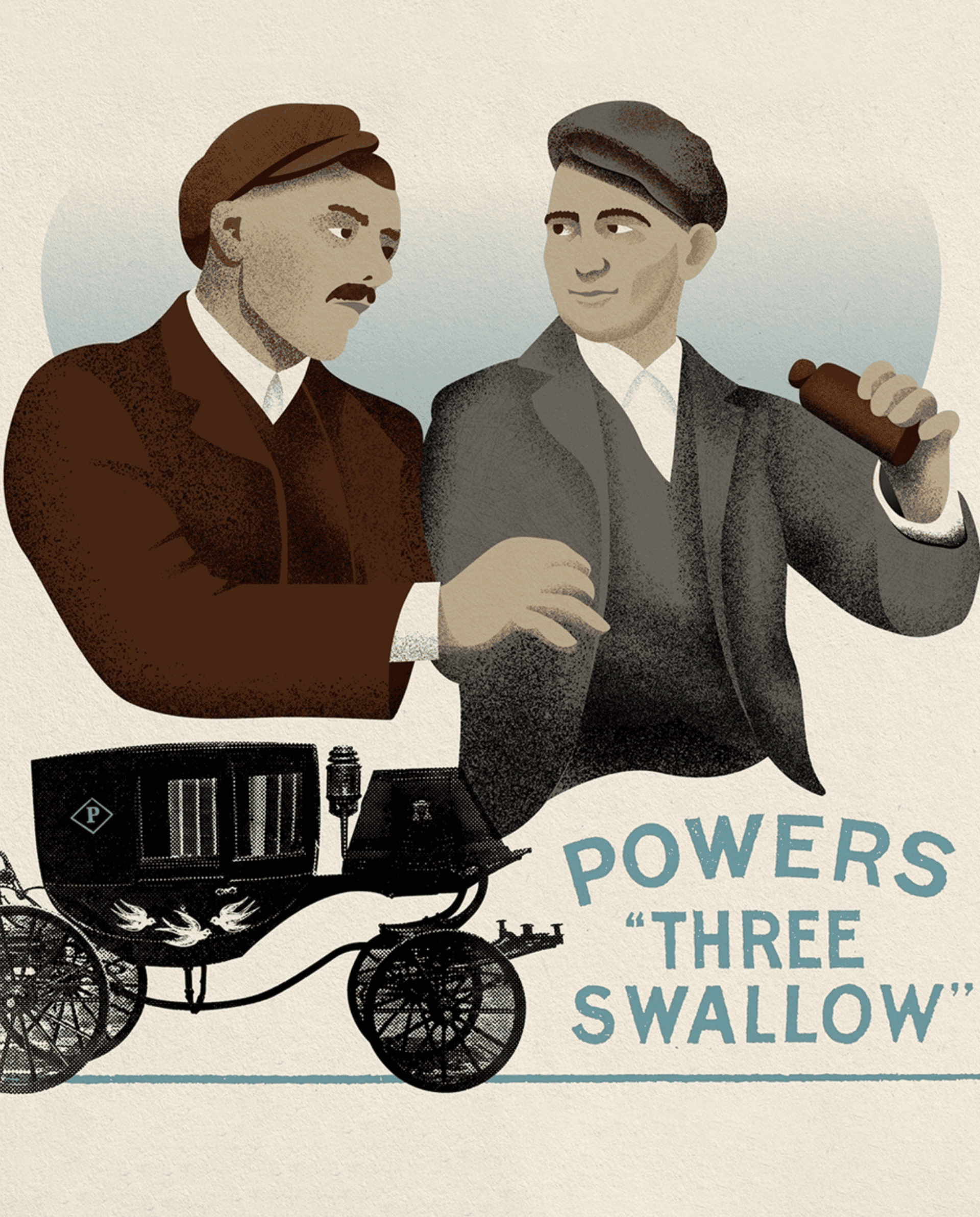 ➀
Irish Coffee
4 cl POWERS Gold Label
1 cube brown sugar
1 cup hot, strong coffee
Whipped cream
Heat POWERS Whiskey in an Irish Coffee glass (do not boil!). Add sugar, fill with hot coffee, stir and top with cream.
➁
Nurse & Curse
1 glass of stout beer
1 shot (4 cl) POWERS Gold Label
Get it in and get it out! A gentleman's drink made in Ireland.
➂
Powers Tonic
4 cl POWERS Gold Label
10 cl Tonic Water
A slice of lemon
Stir all ingredients well in a highball glass on ice cubes.